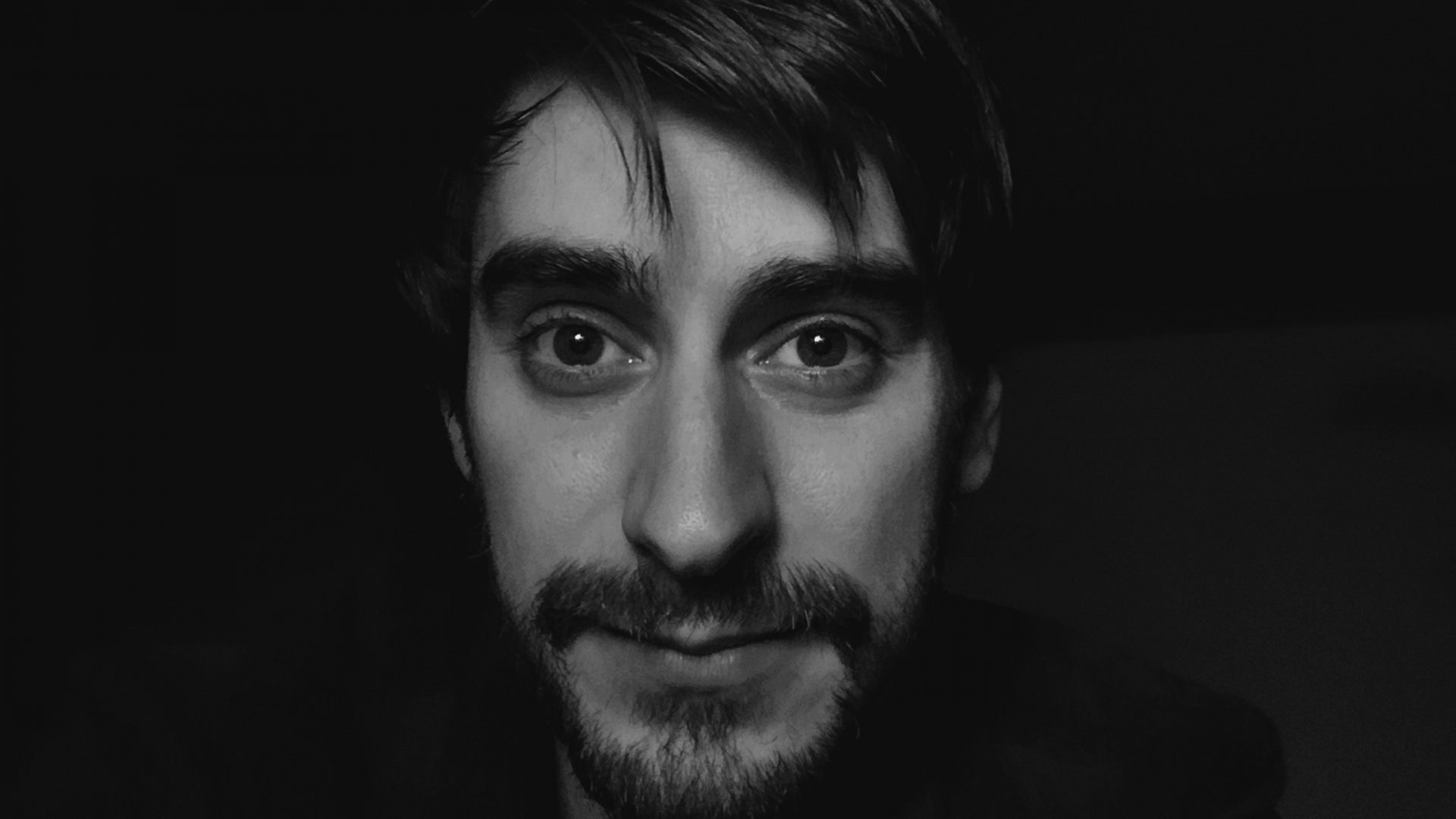 – – –
Hi! I'm Pierre Emperador, a Freelance Designer & Art Director with over 8 years of experience in the Motion graphics industry.
I'm currently freelancing full time in Lyon (FR) and anywhere remotely.
The main core of my world is curiosity.
I love to work on personal projects, experimentations, explorations of new ways to create and writting stories, trying my best to express what's in my brain.