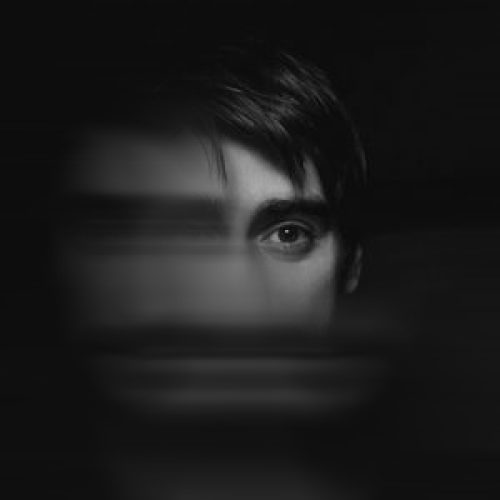 Hello!


My name is

Pierre Emperador

, I'm a French

Art Director & Designer

with over a

decade of experience

in the design and creative industry.
During these years I had the chance to work and learn with awesome people, lovely brands, and stunning studios. Thank you everyone!
I love to find a visual language exclusive to each project I work on, writing stories and represent them along a strong design phase almost ready to go in the production team.
I also love to work on personal projects, paintings, experimentations, explorations of new ways to create and express emotions through different mediums.
I'm currently freelancing full time near Avignon (FR) and anywhere remotely.
Want to work together ? I would love to hear from you!