2050
The BIOGEN CORPORATION becomes a world leader by discovering an almost endless source of energy : The ARTIFACT
A source of immense power that can meet the world's ever-growing energy demand.
We have reached 12 billion human beings on Earth.
2070
Following the several wars, global warming and pandemics, life on Earth has become impossible.
The few vegetation that survived had to adapt by mutating, becoming toxic and creating a deadly atmosphere for all life.
Humanity now lives only in City States, protected by gigantic dome shields.
There are only 5 billion of us left
2100
After 50 years of research on the artifact in the greatest secret, BIOGEN discovers that it is possible to use part of the energy and to channel it into a human receptacle.
This connection allows humans selected according to their abilities to locate other artifacts located light years away, sometimes even in other galaxies, and to teleport there.
2105
The company launches its MANTICORE program, aiming to recover and use these new sources of power.
The relics are intrinsically linked to their respective worlds and ensure the cohesion of an entire planet as well as all life on its surface. Many aliens and other species not yet known to mankind have understood this and are living in harmony with their world, respecting the power of the artifact and are ready to defend it in order to maintain the balance of the universe and of…everything.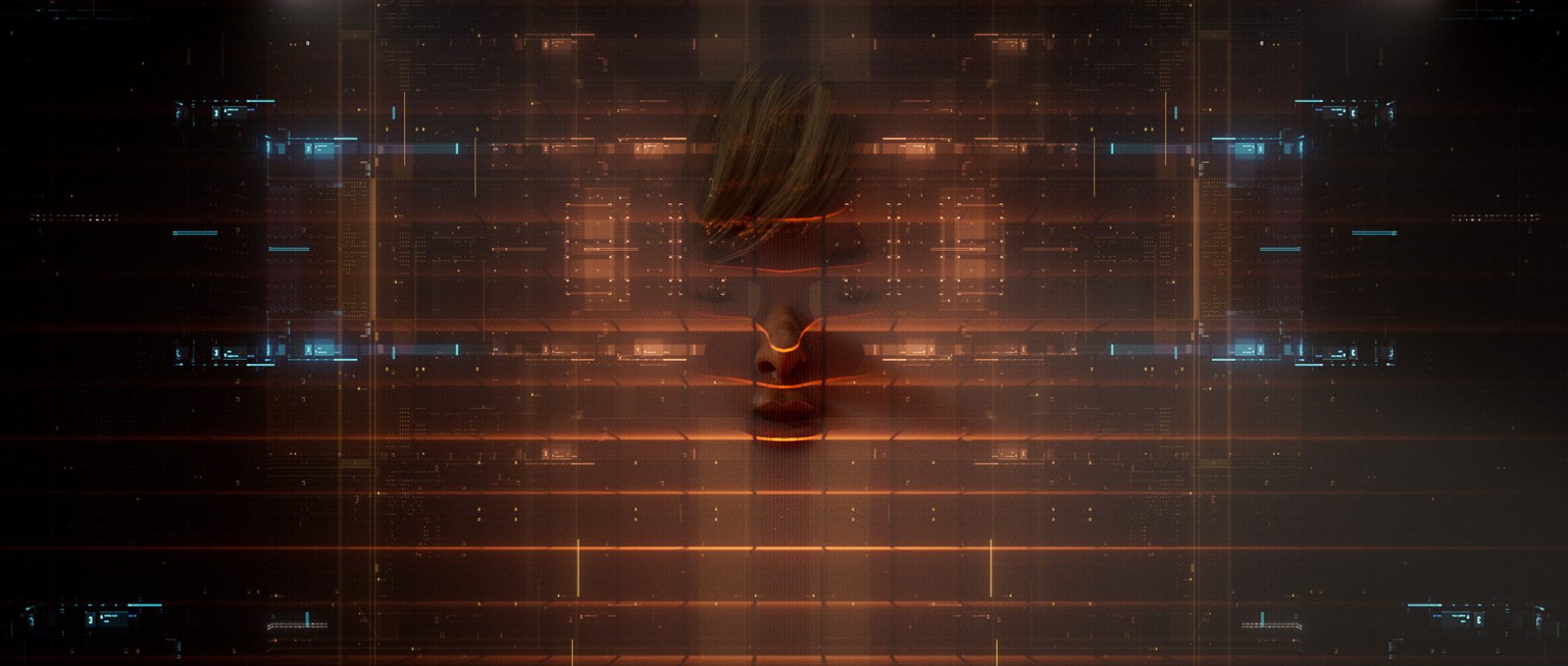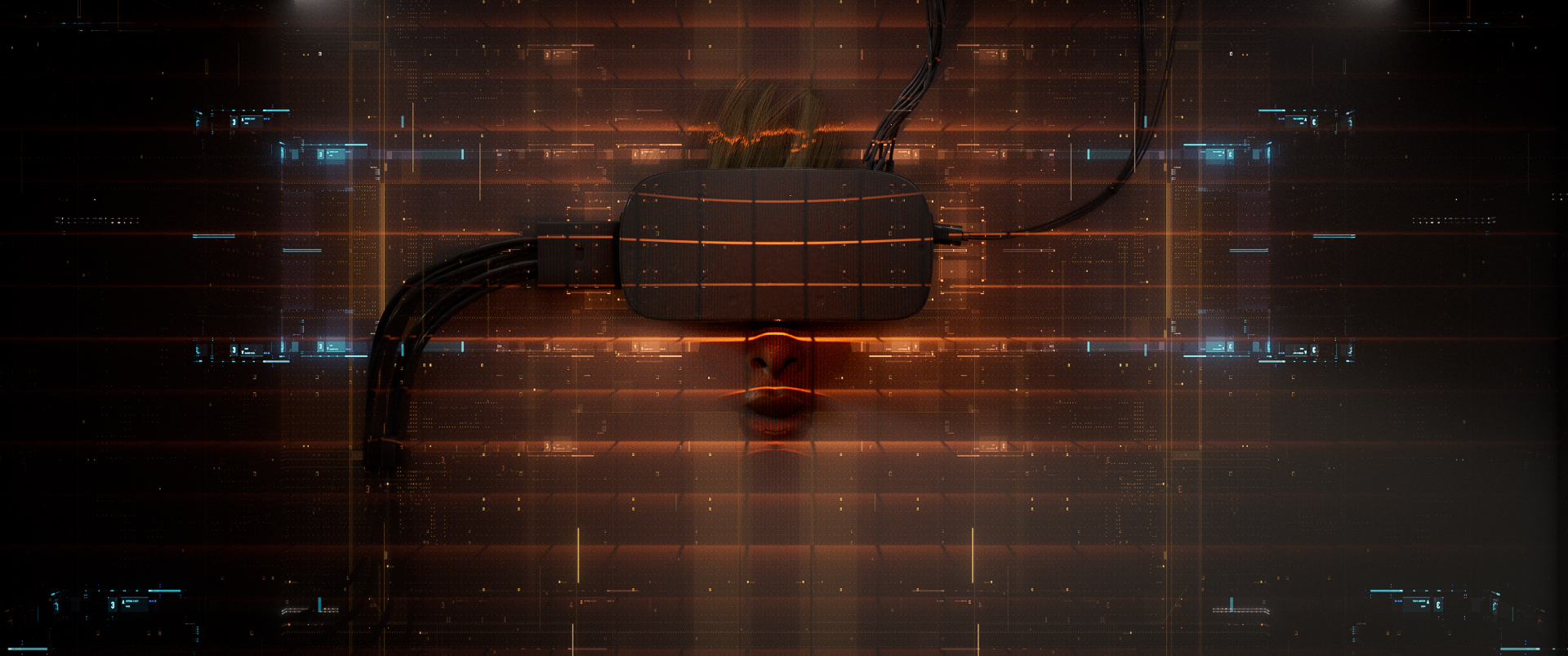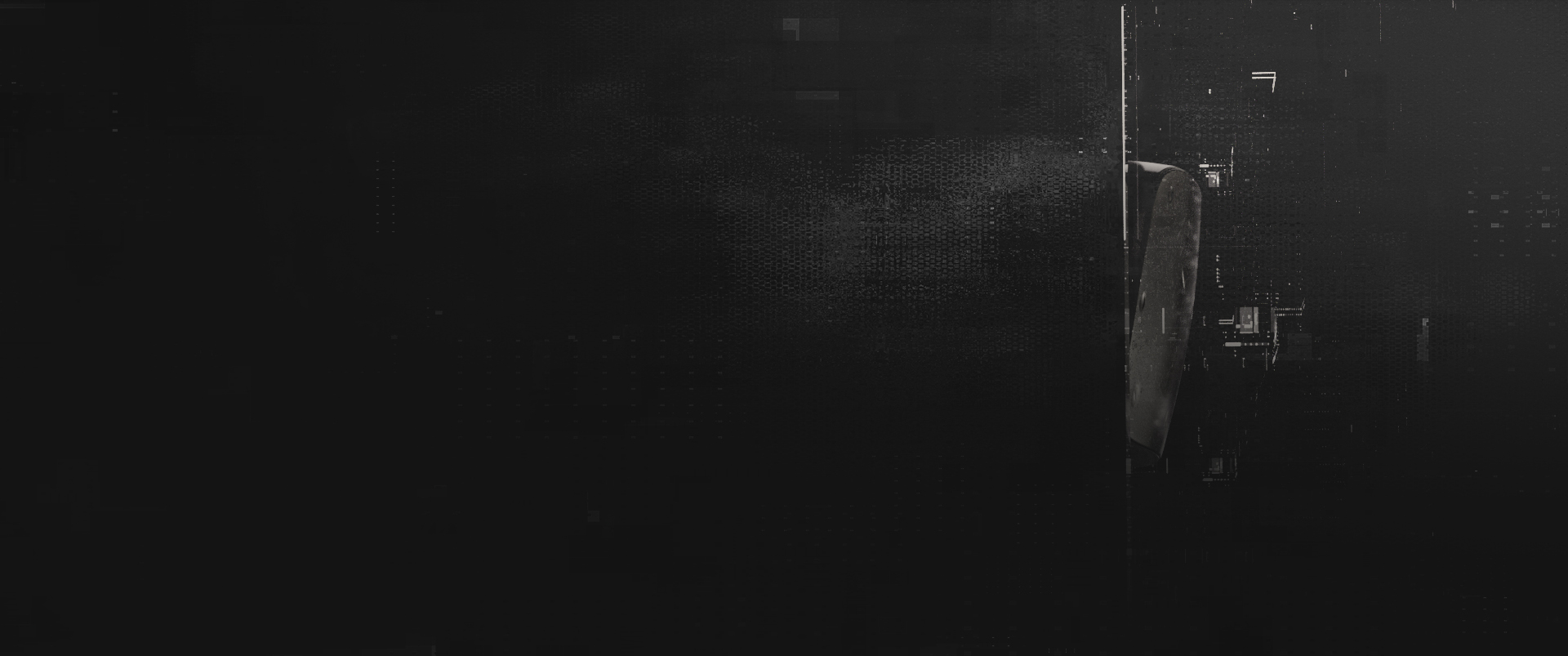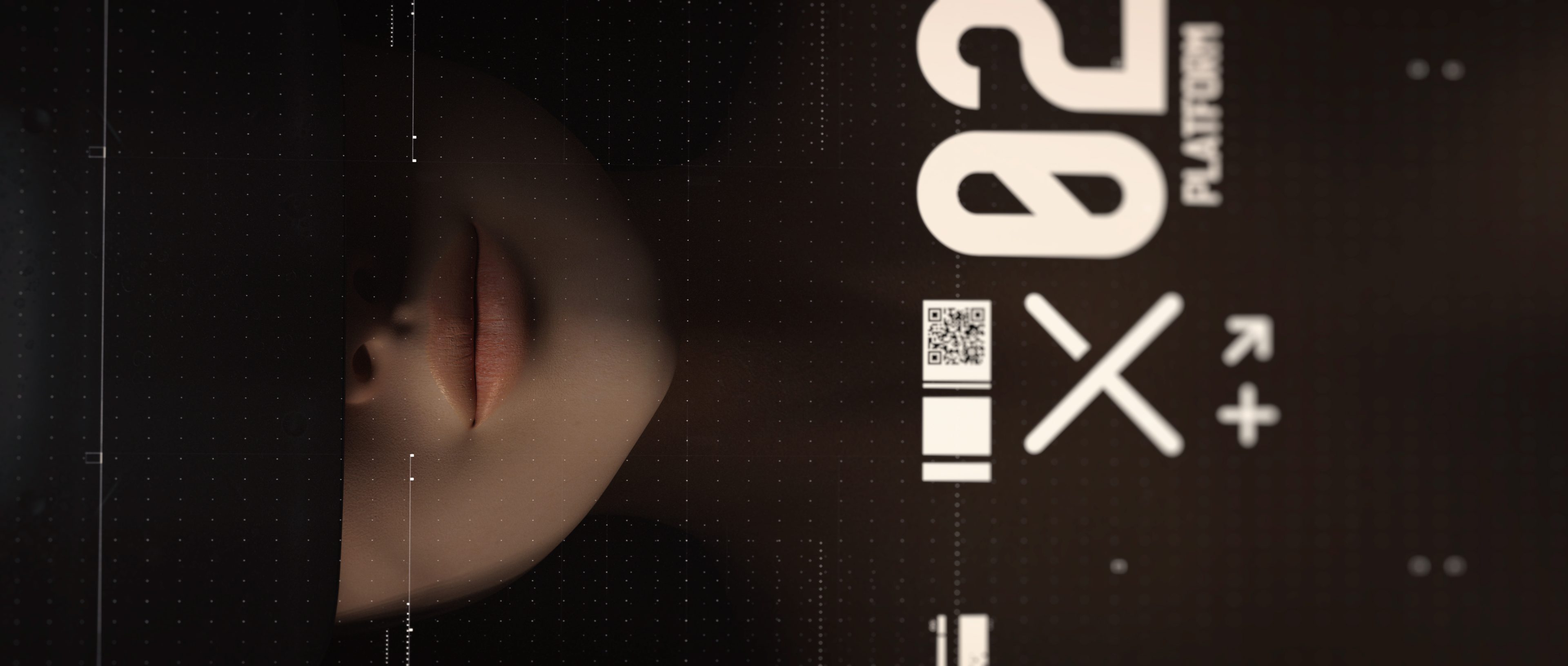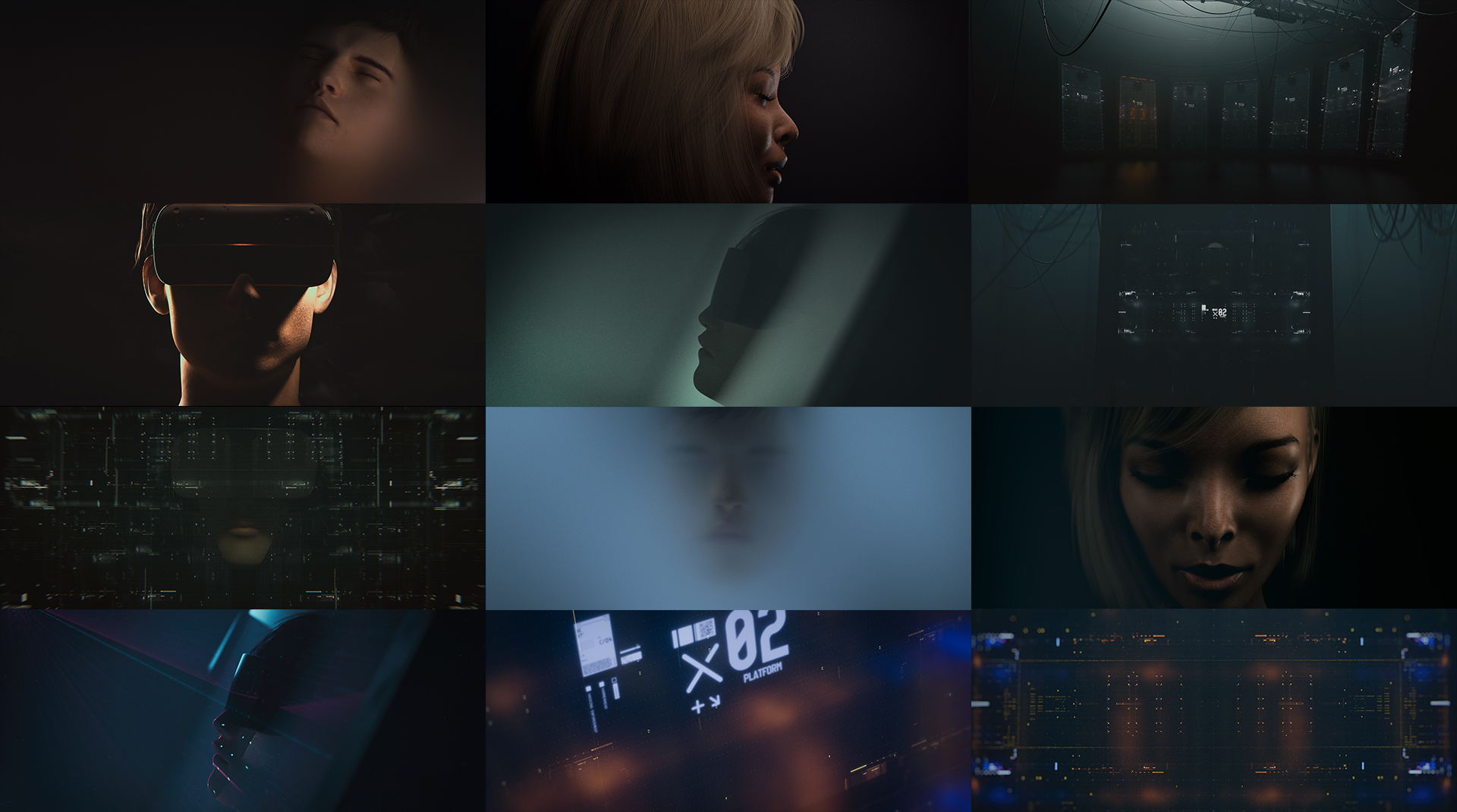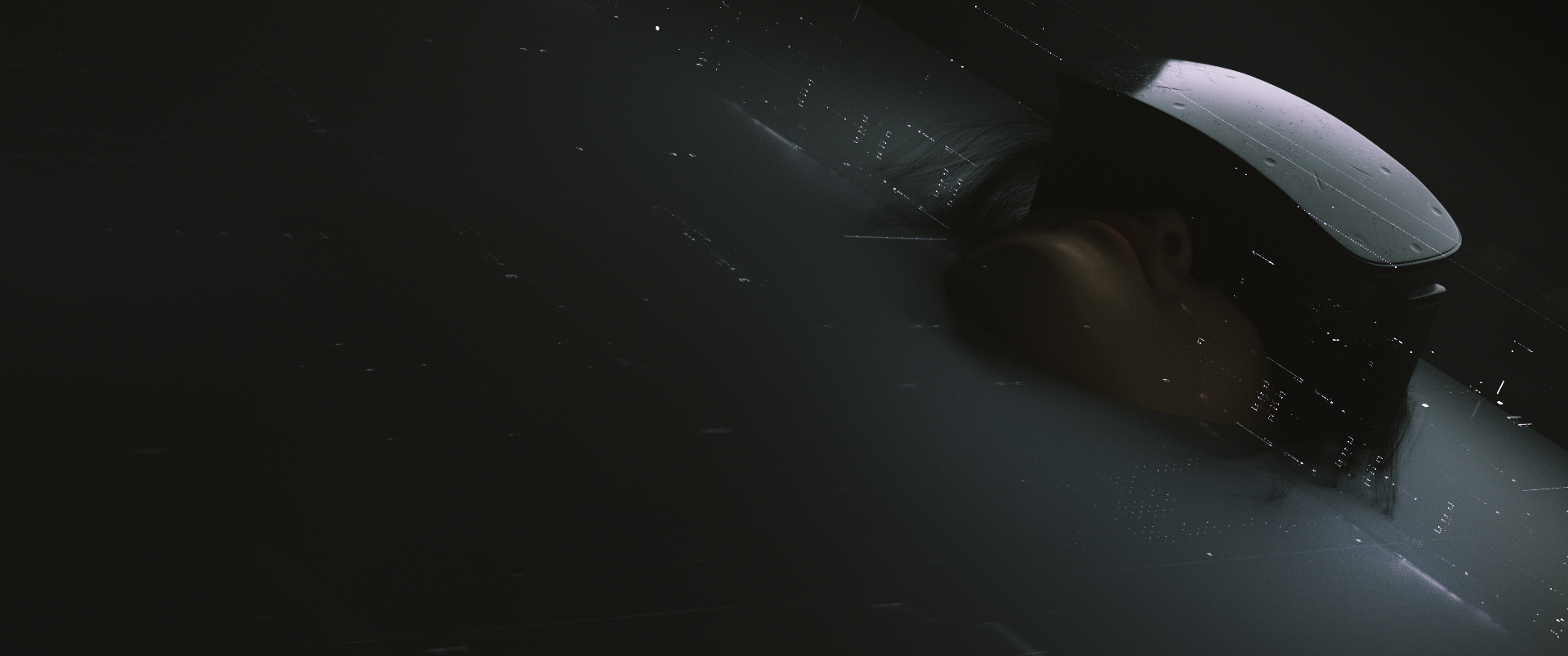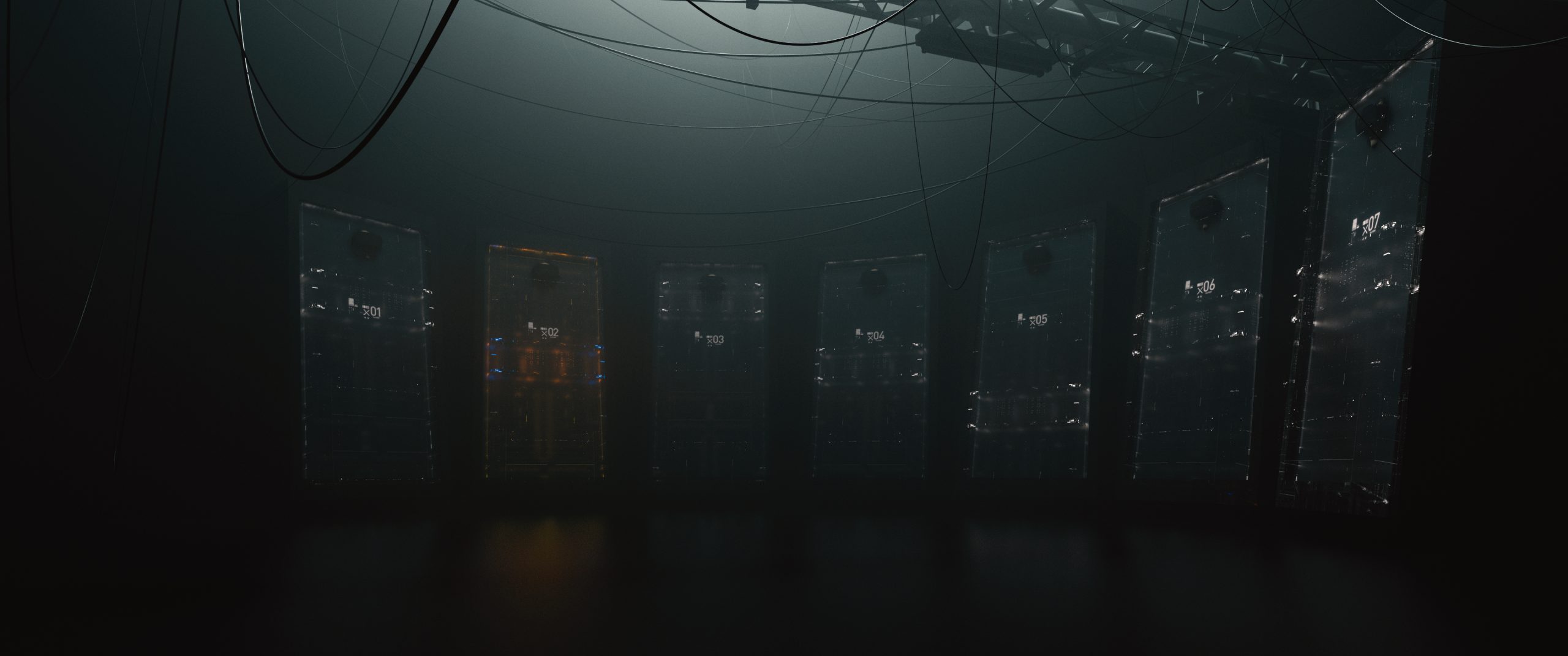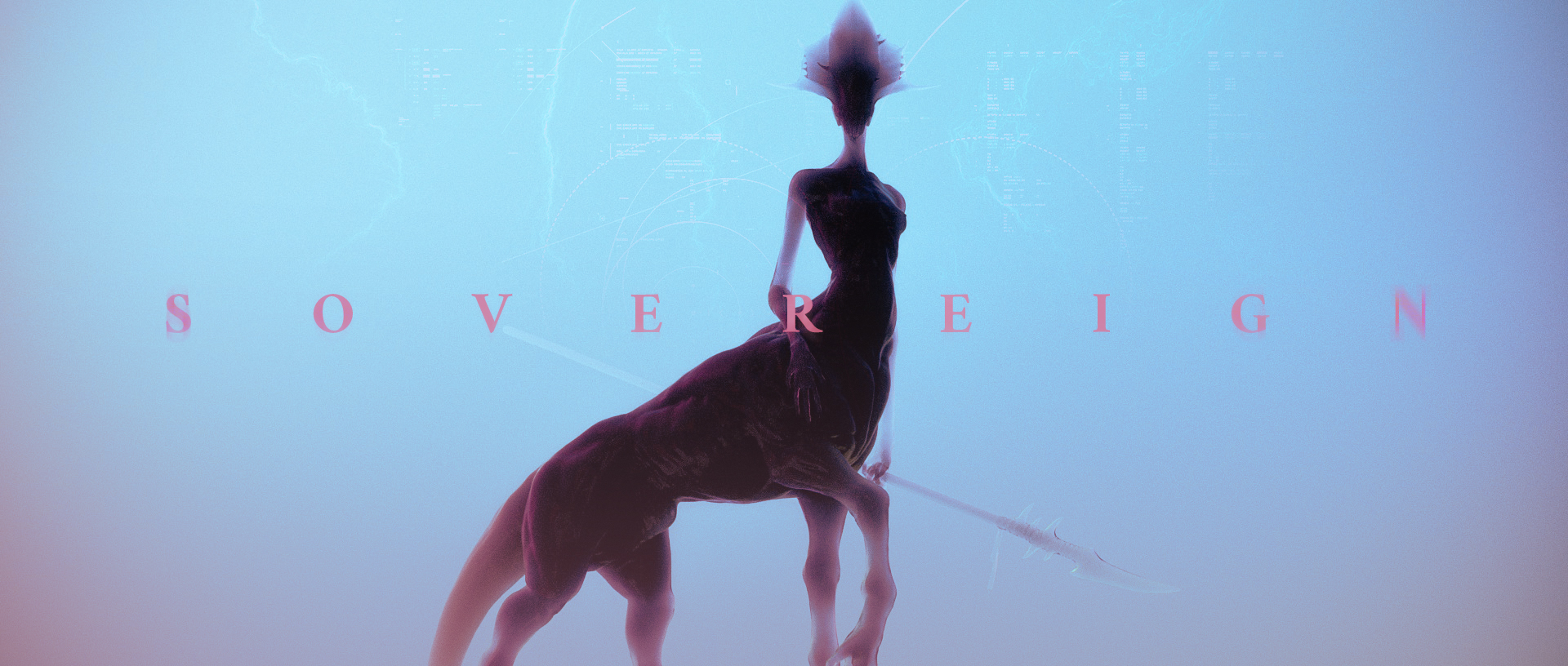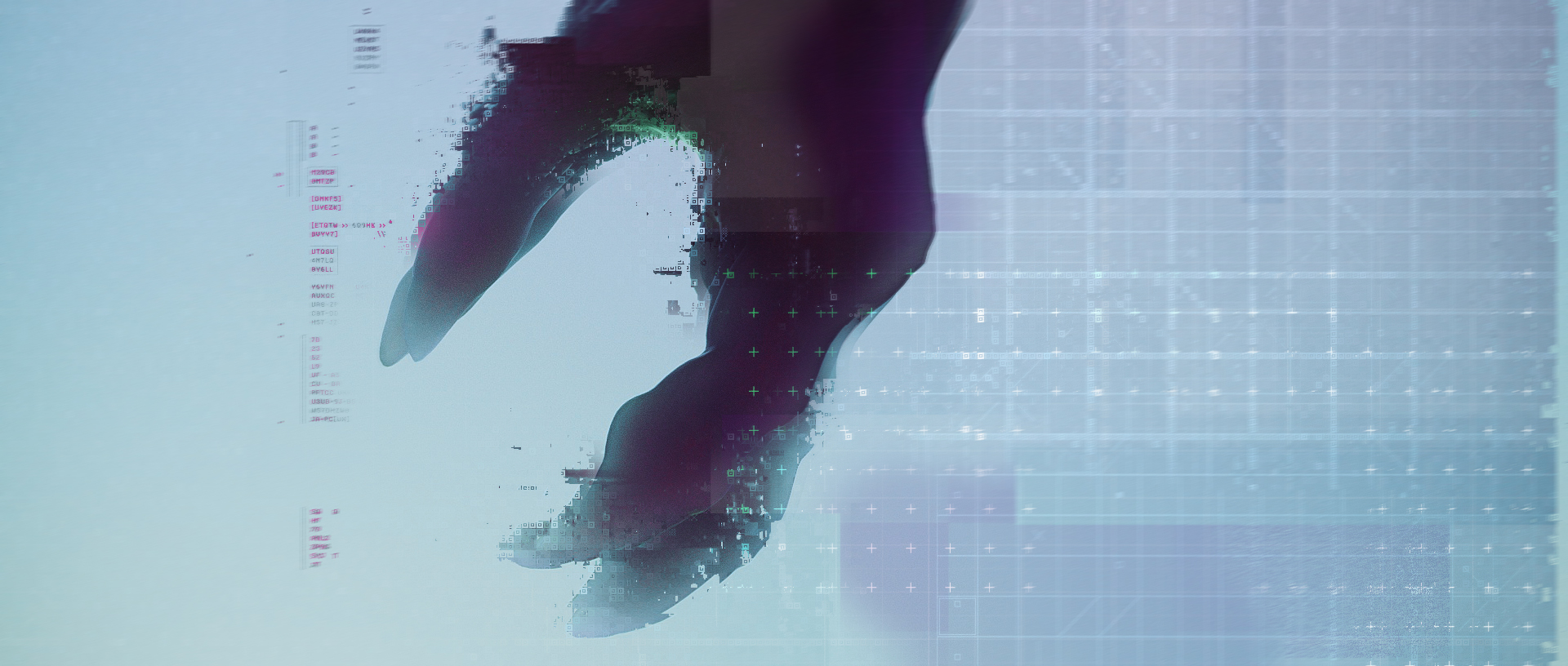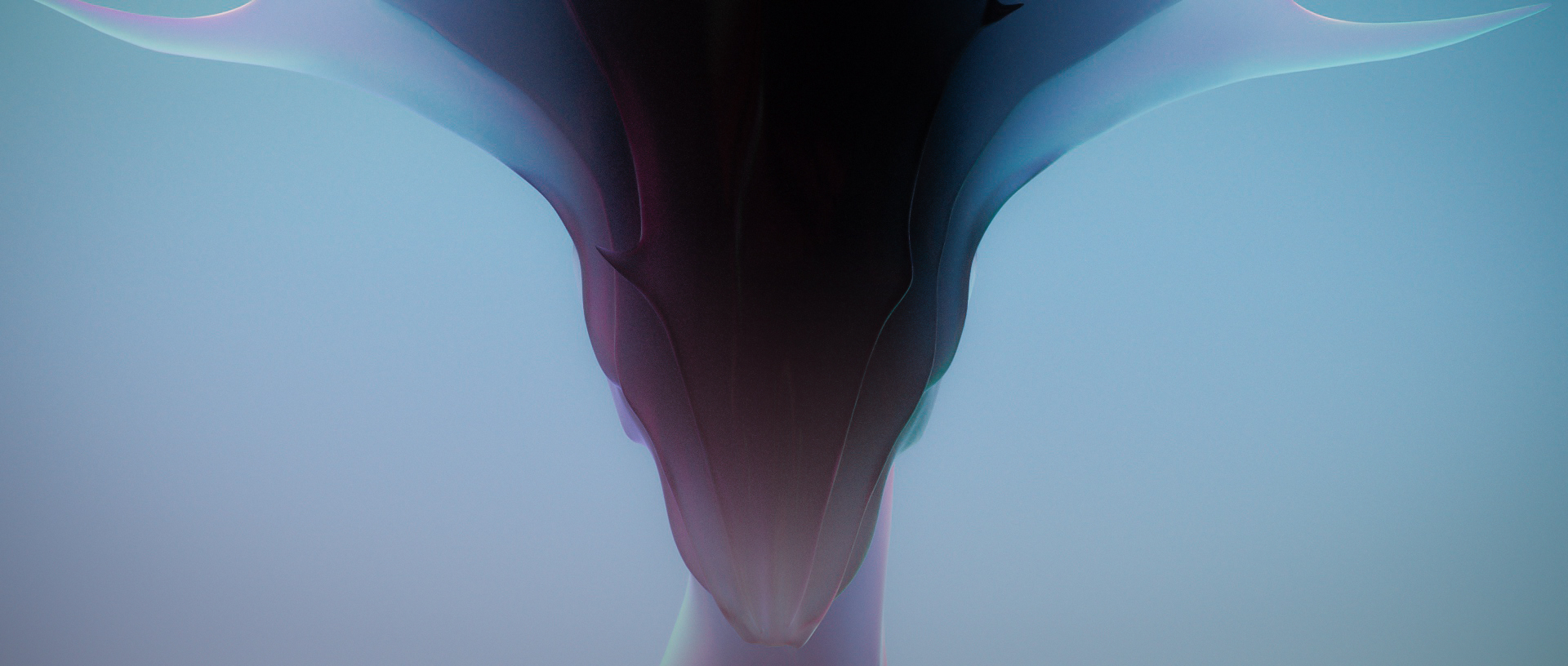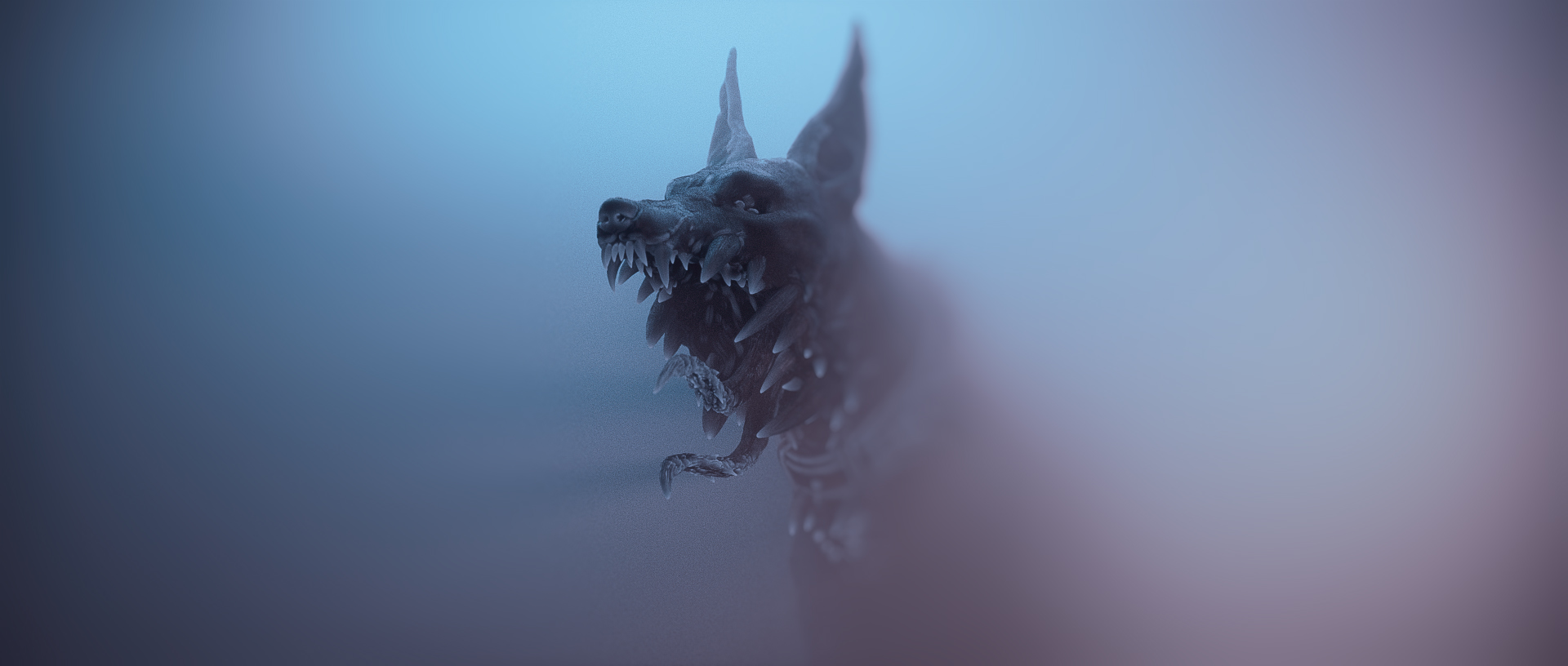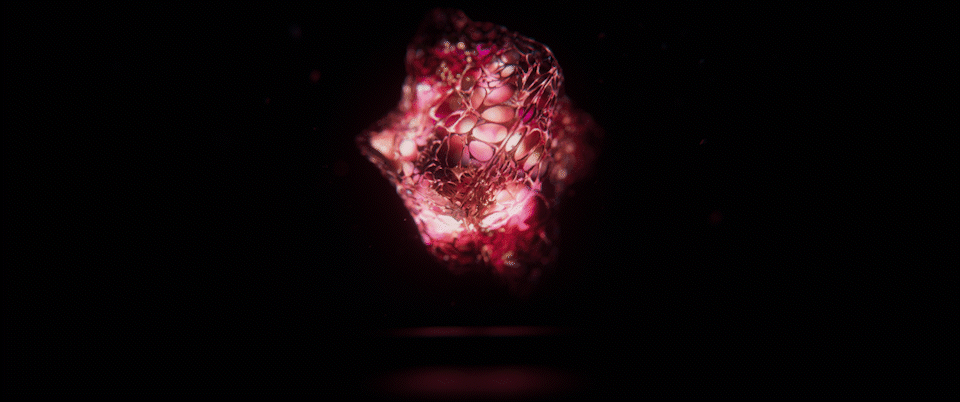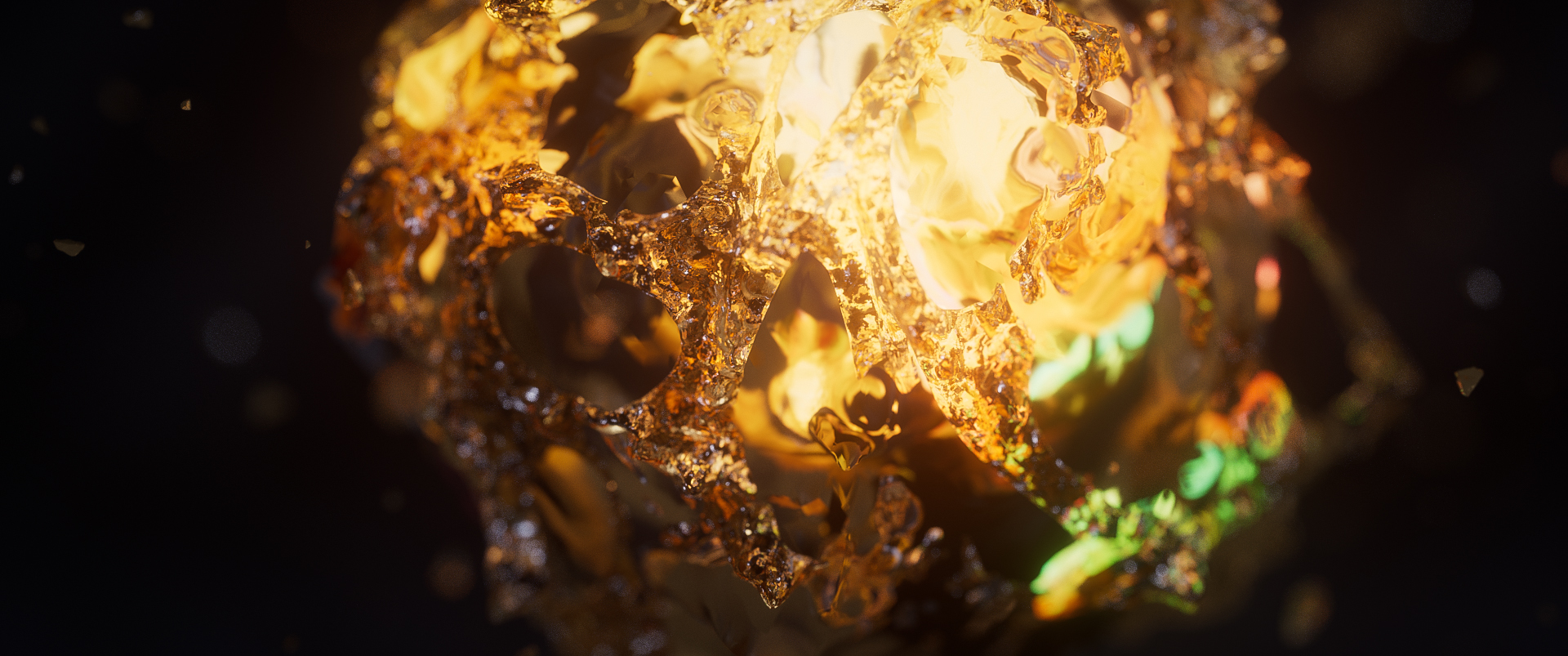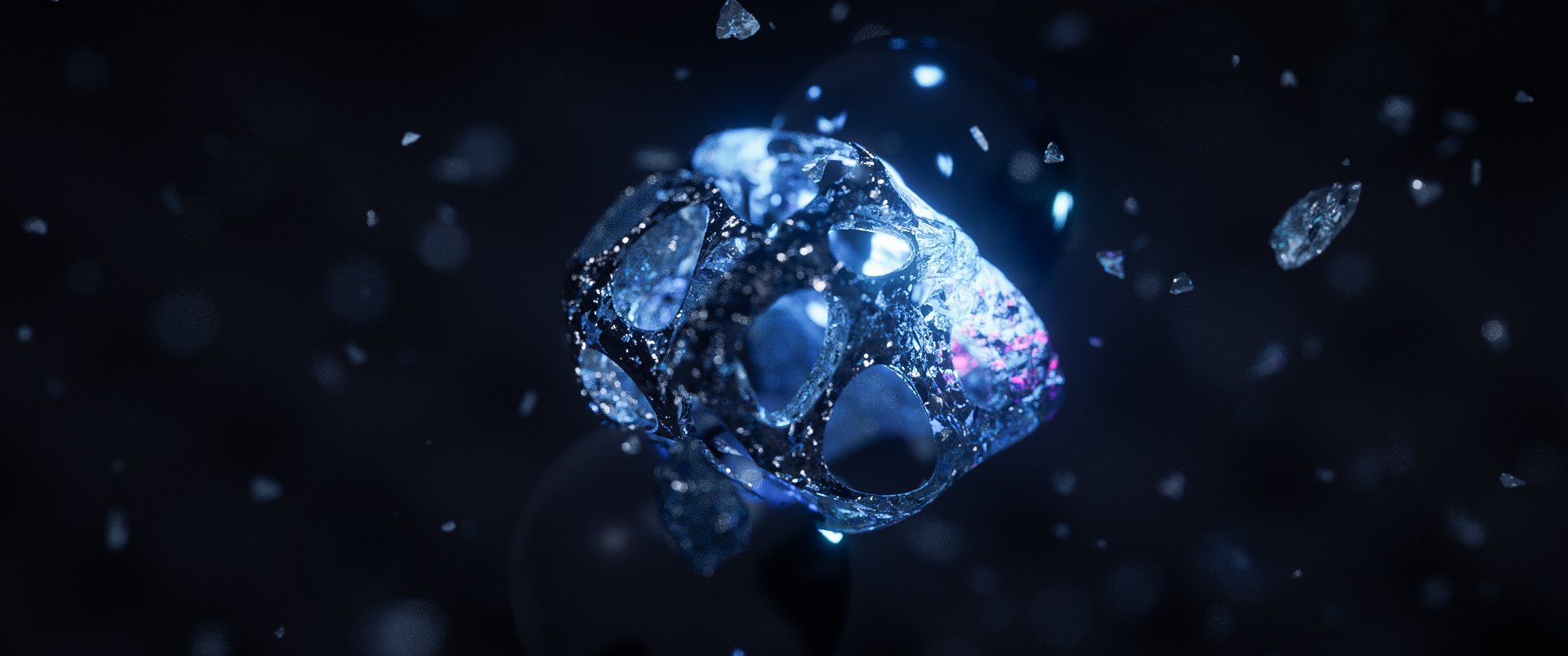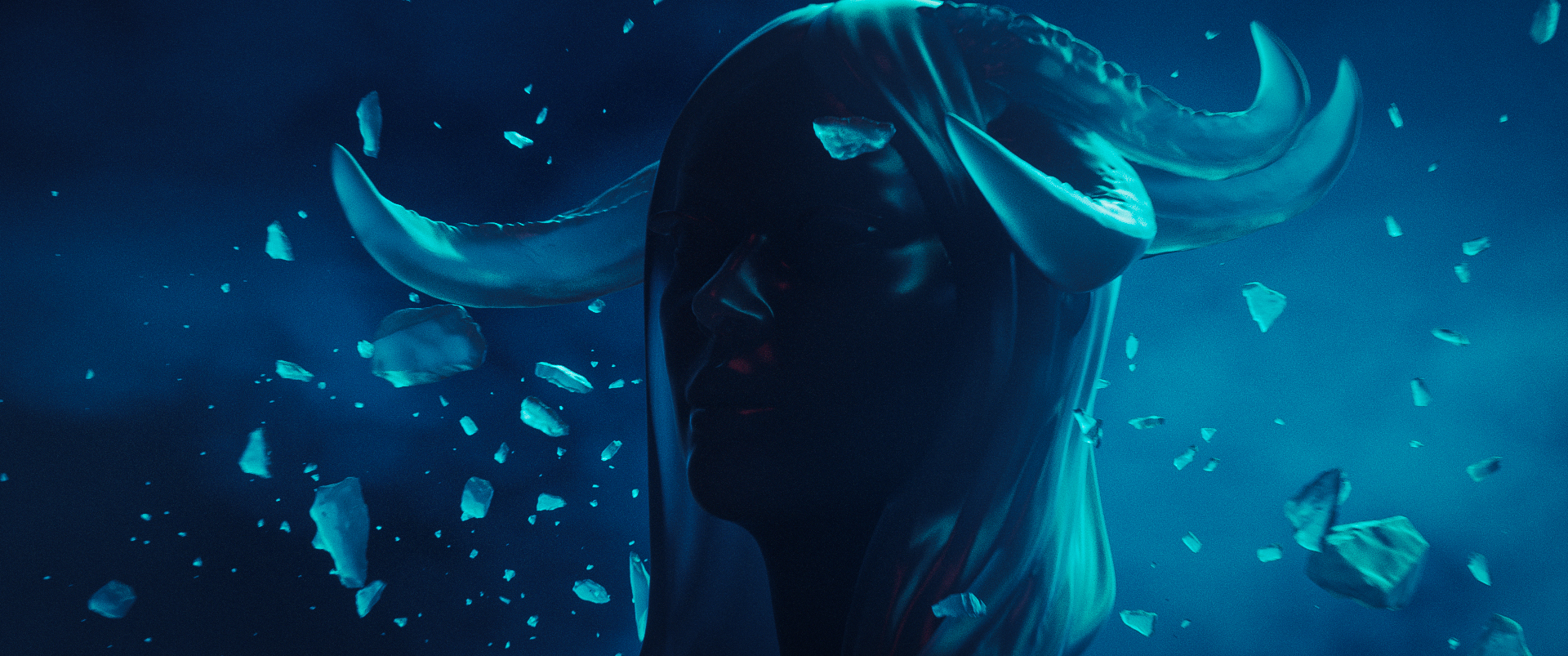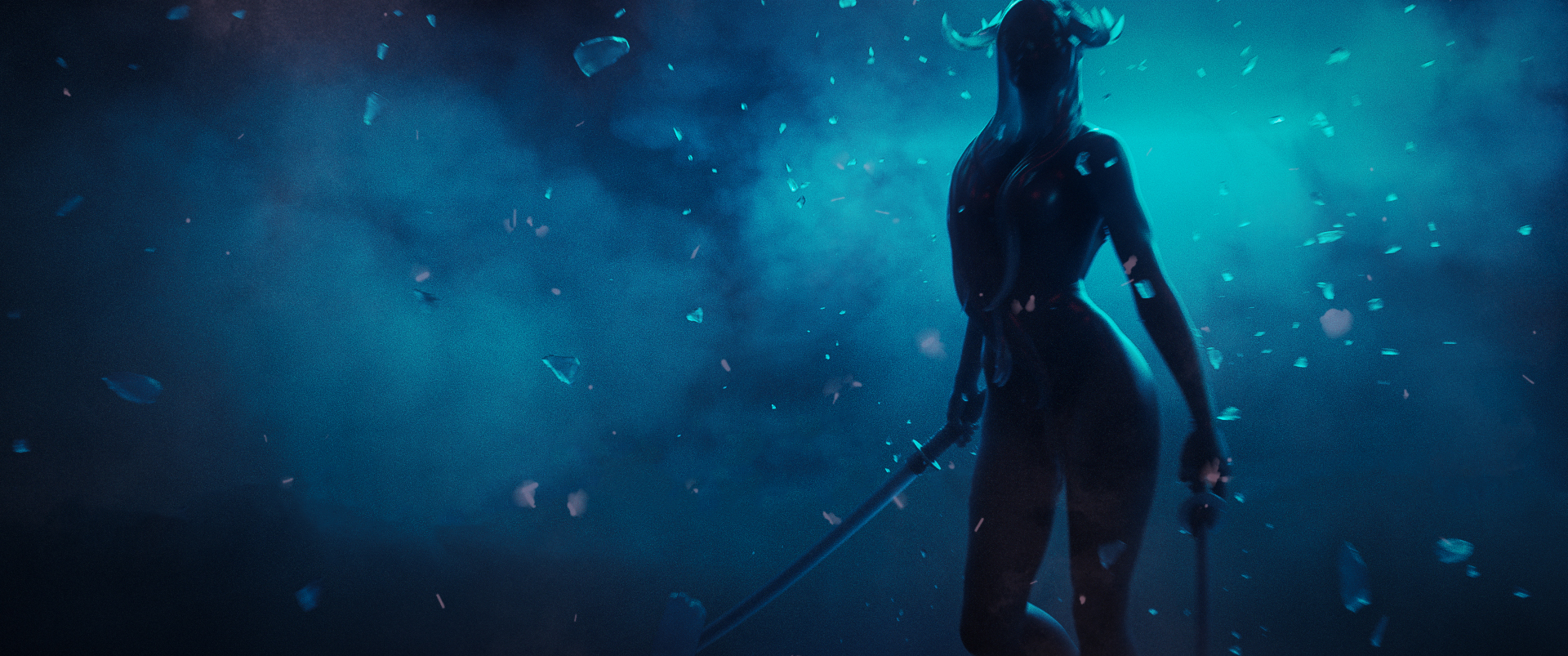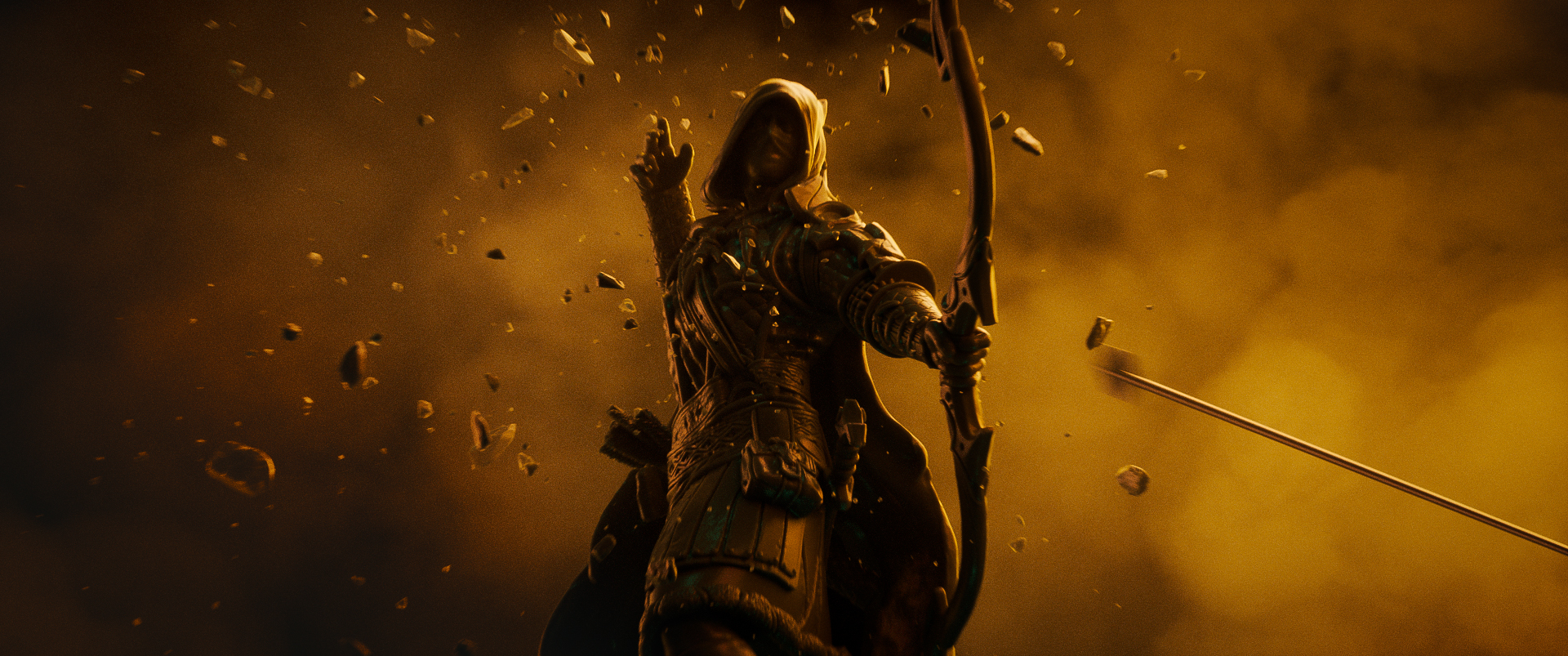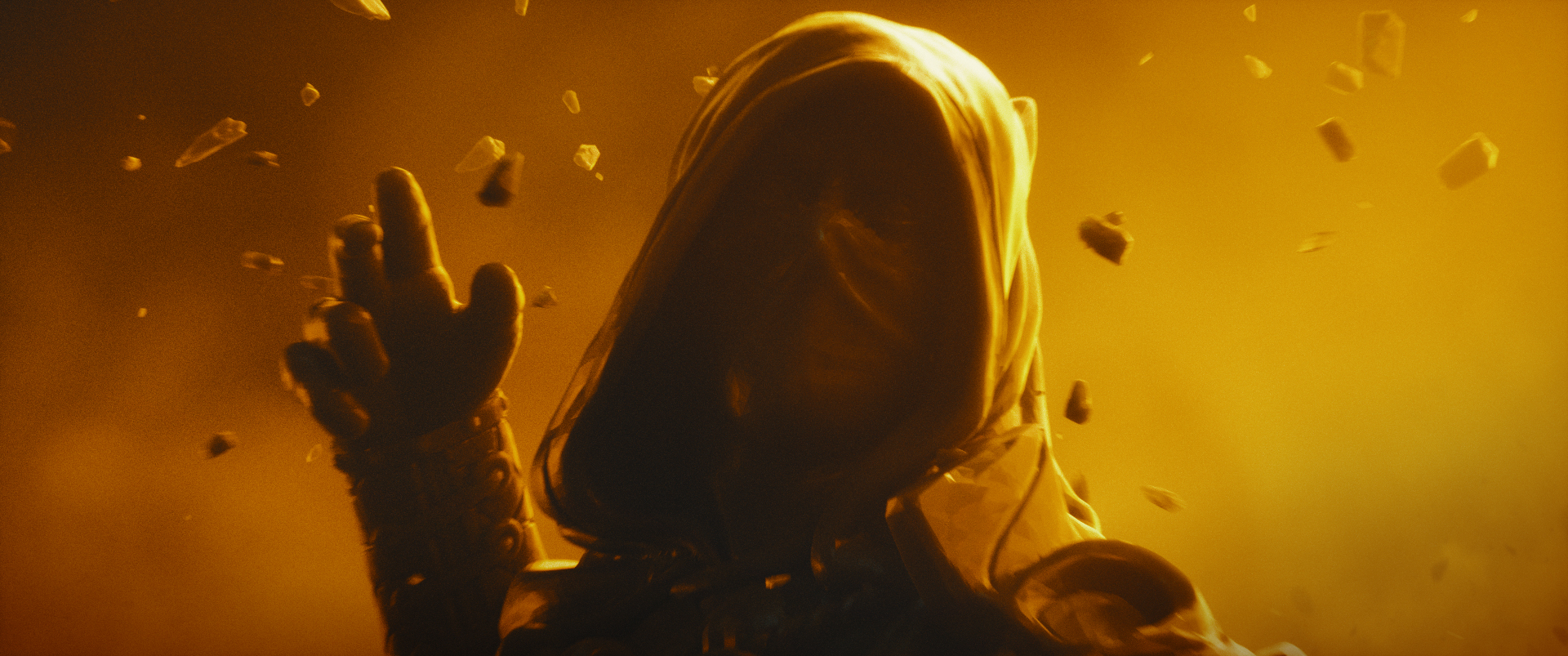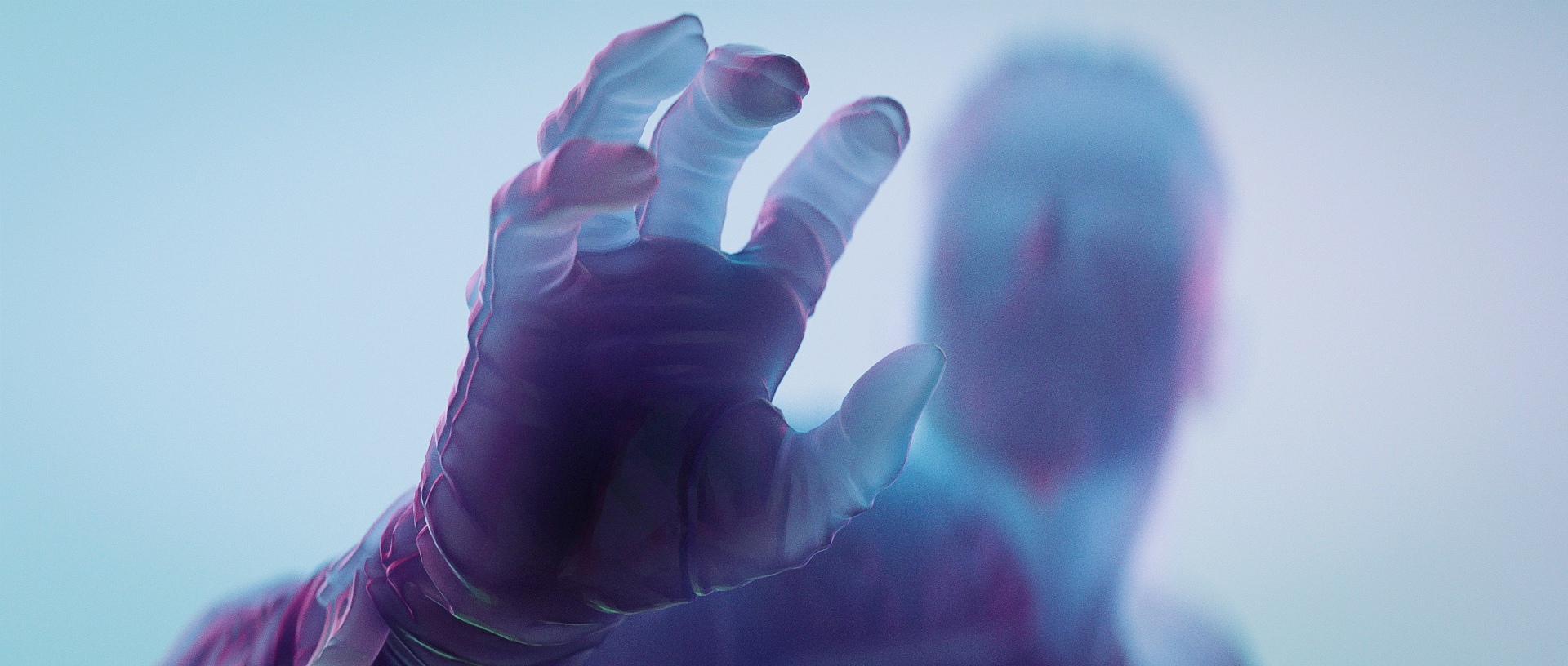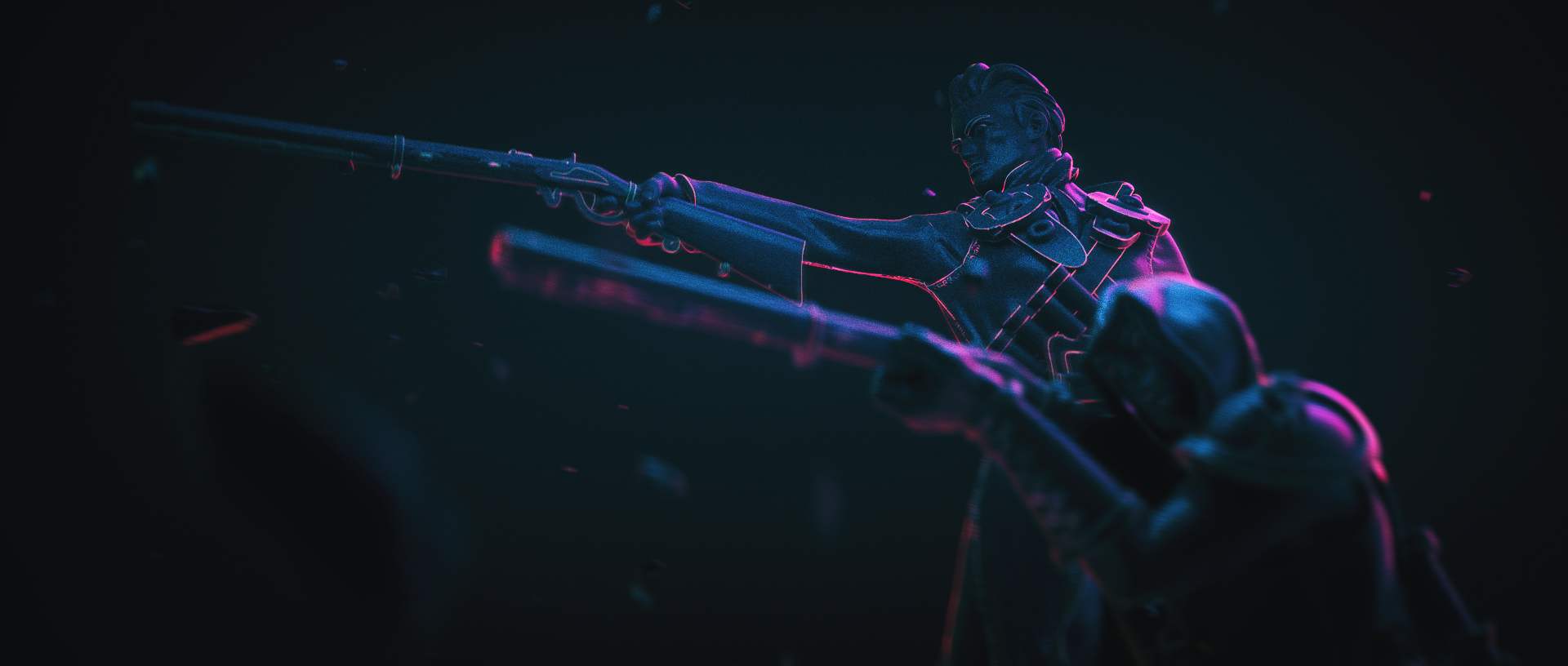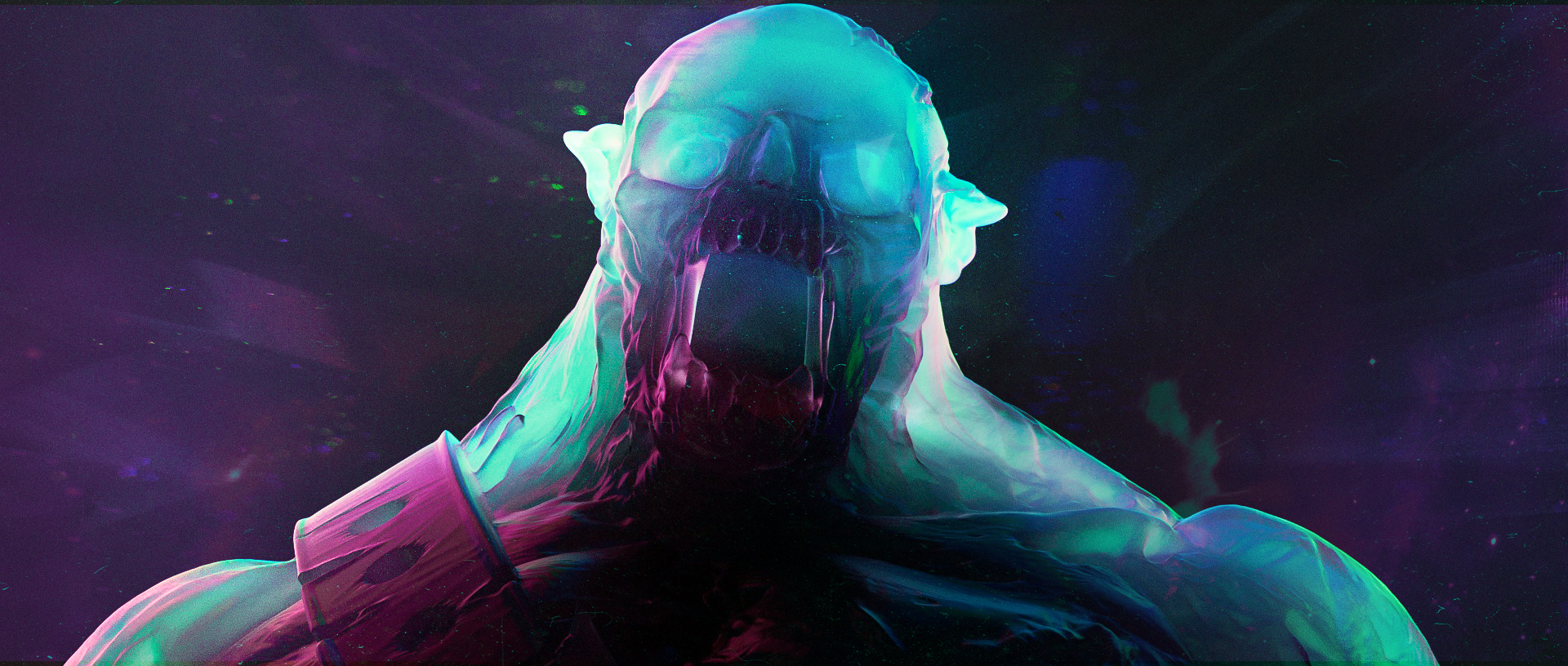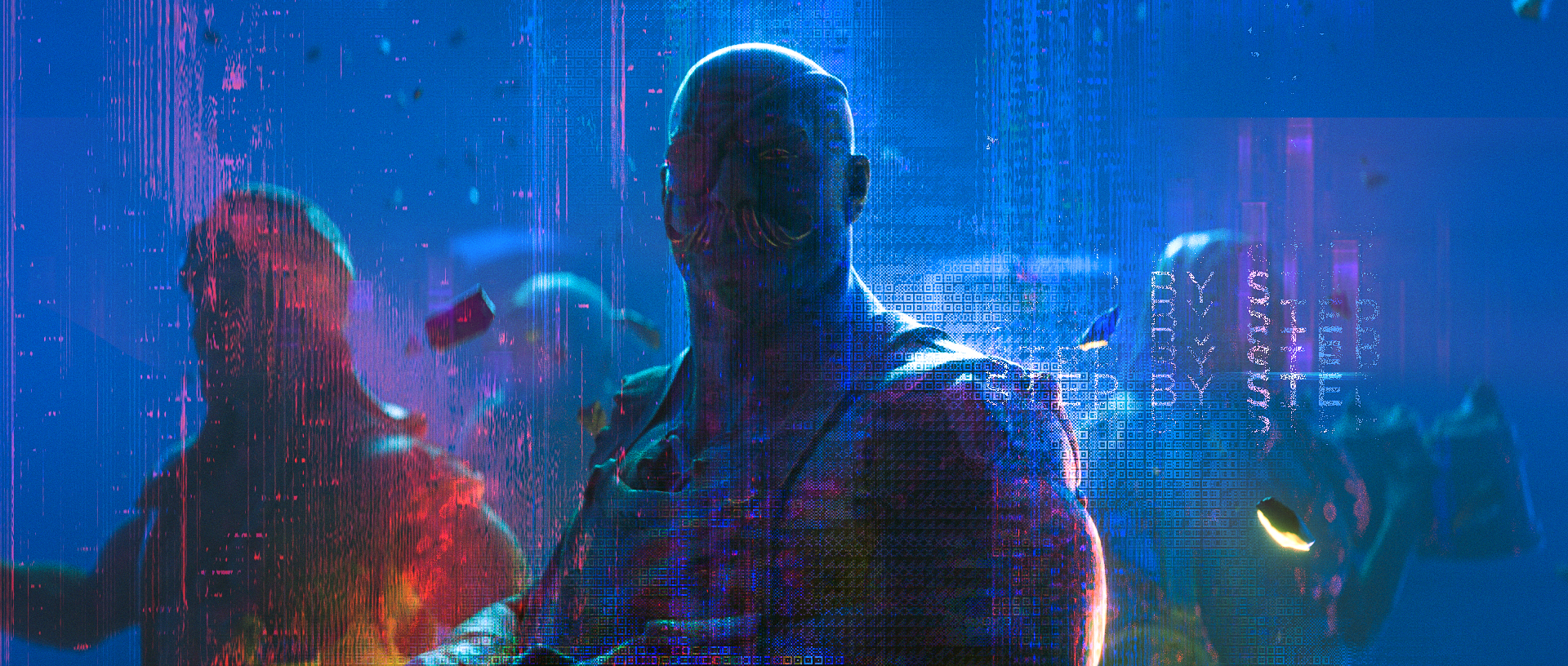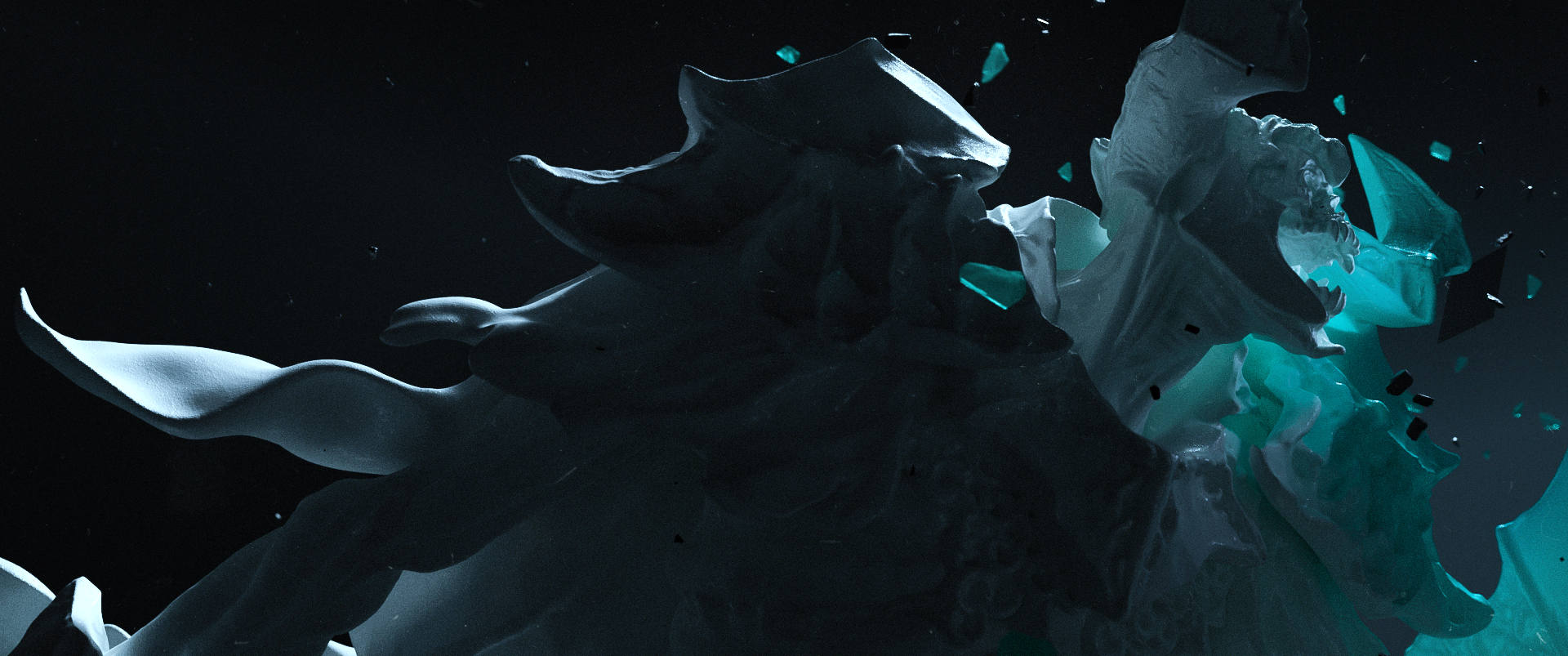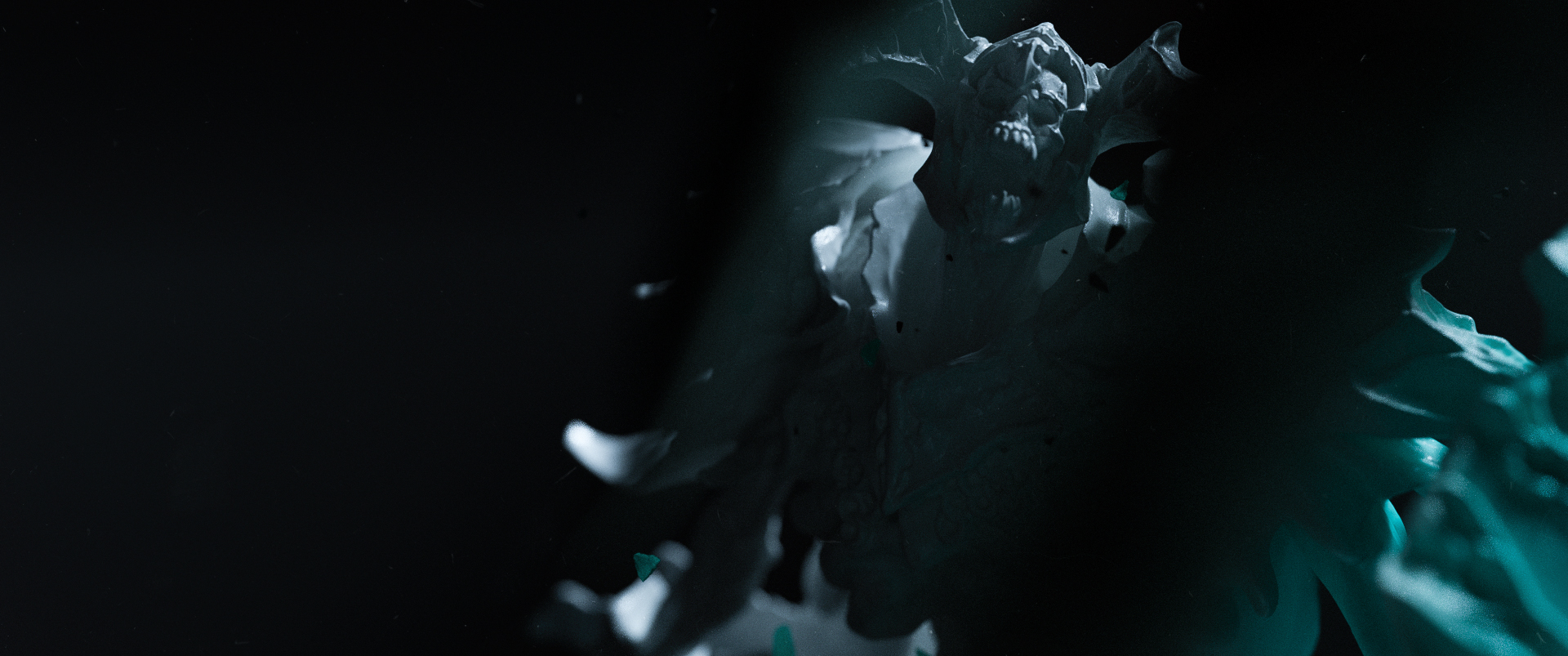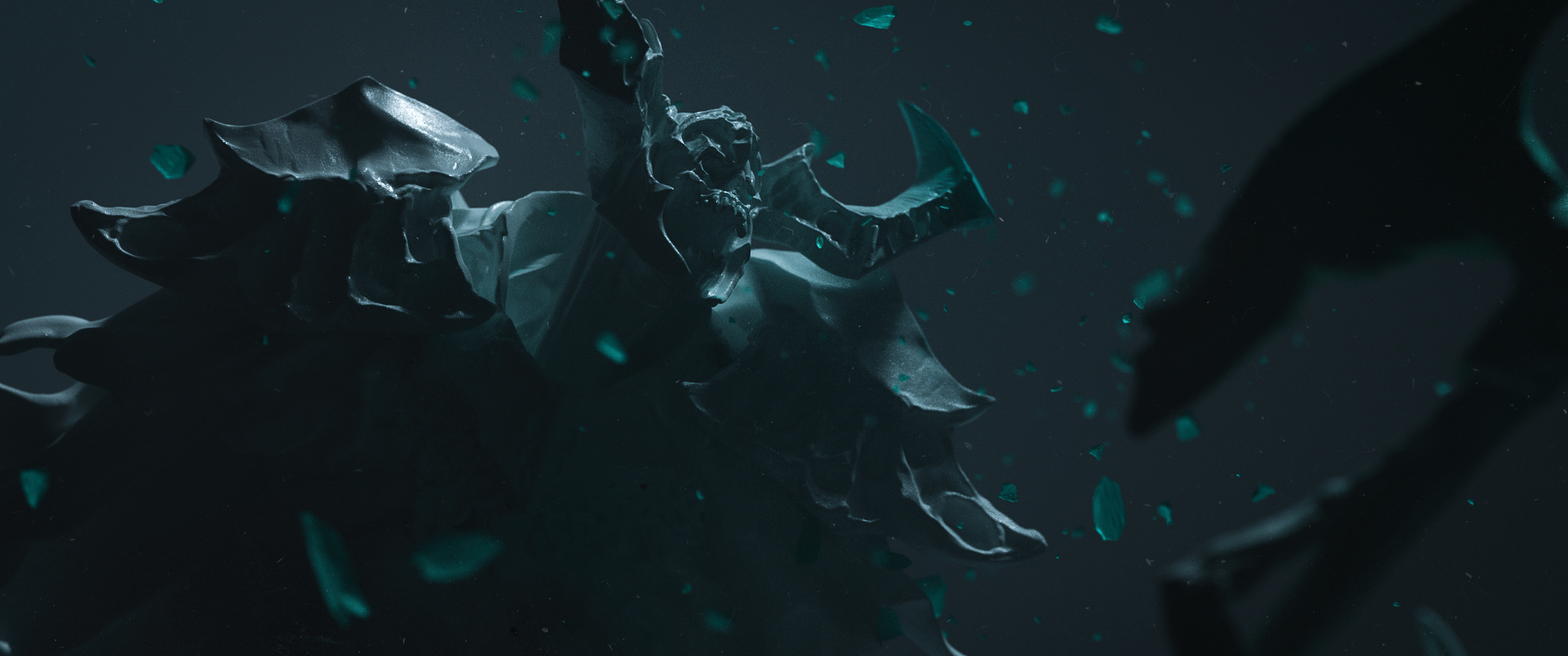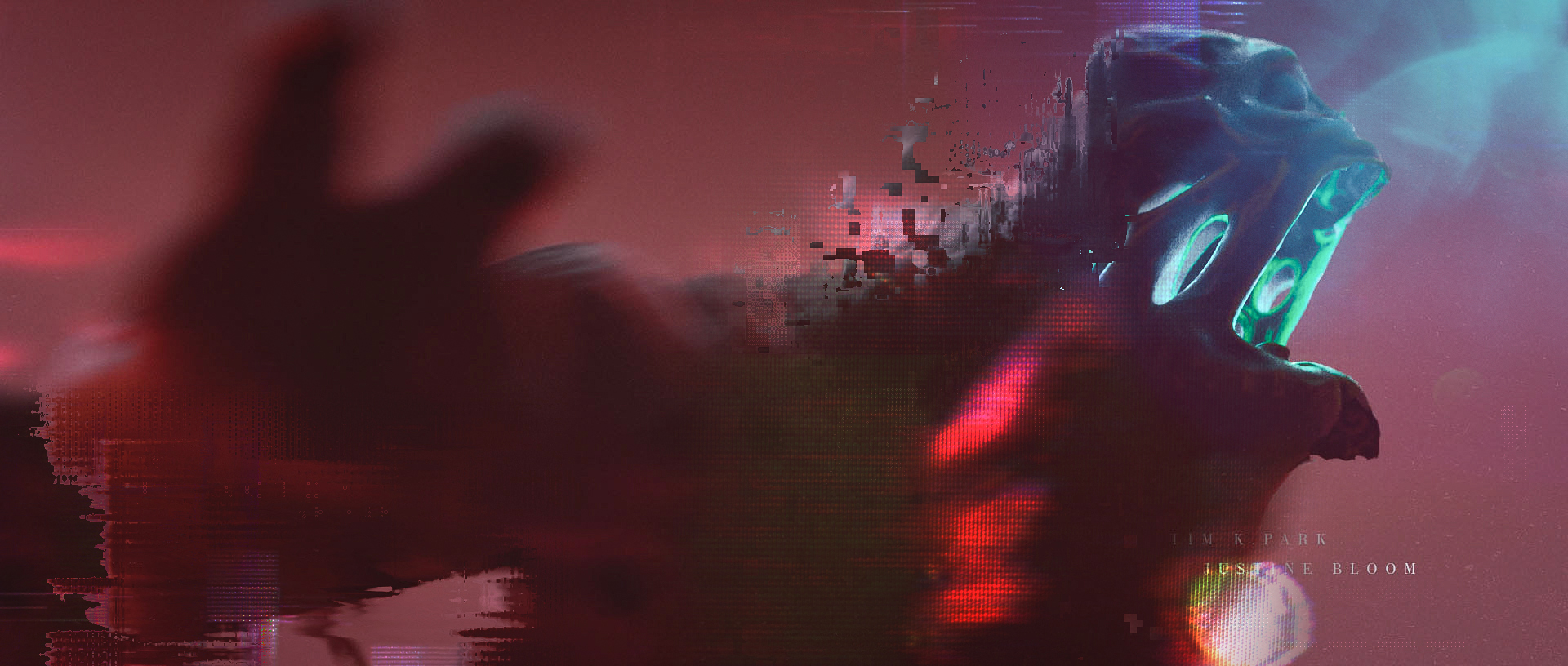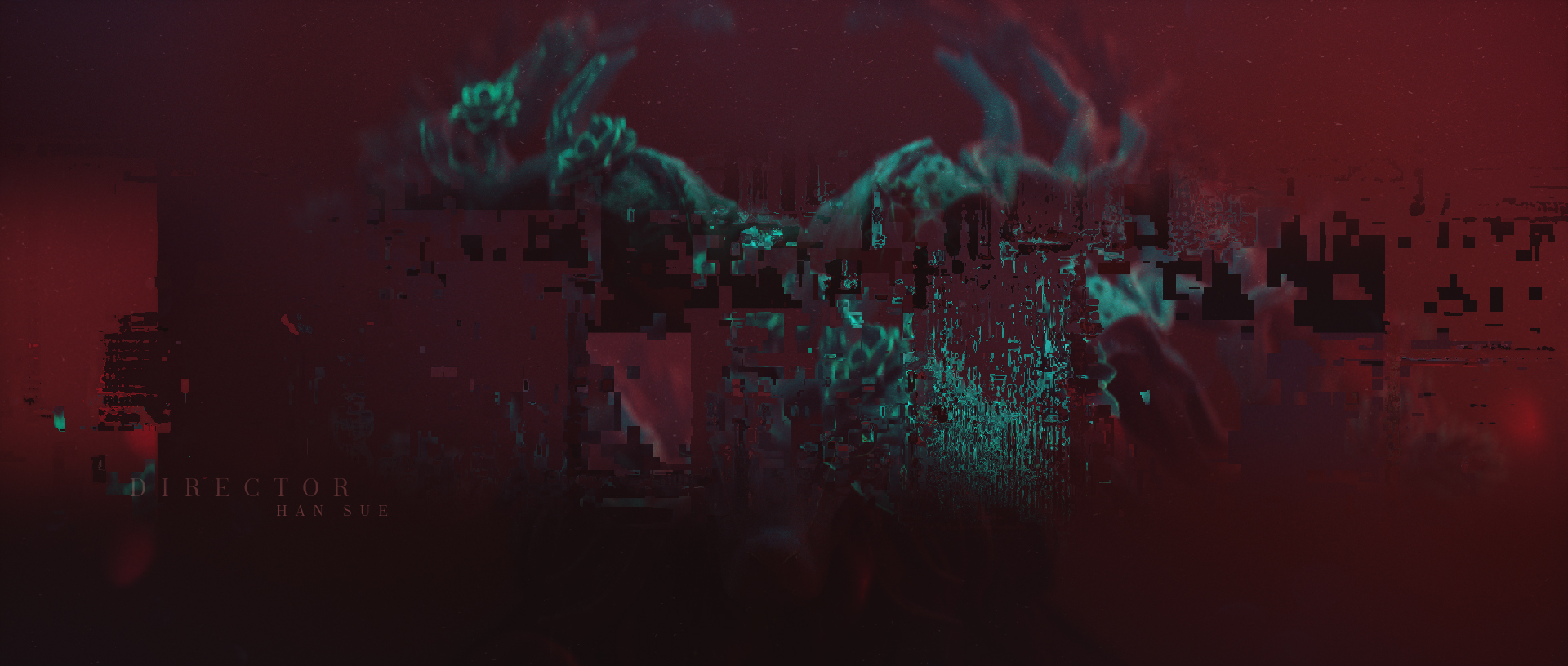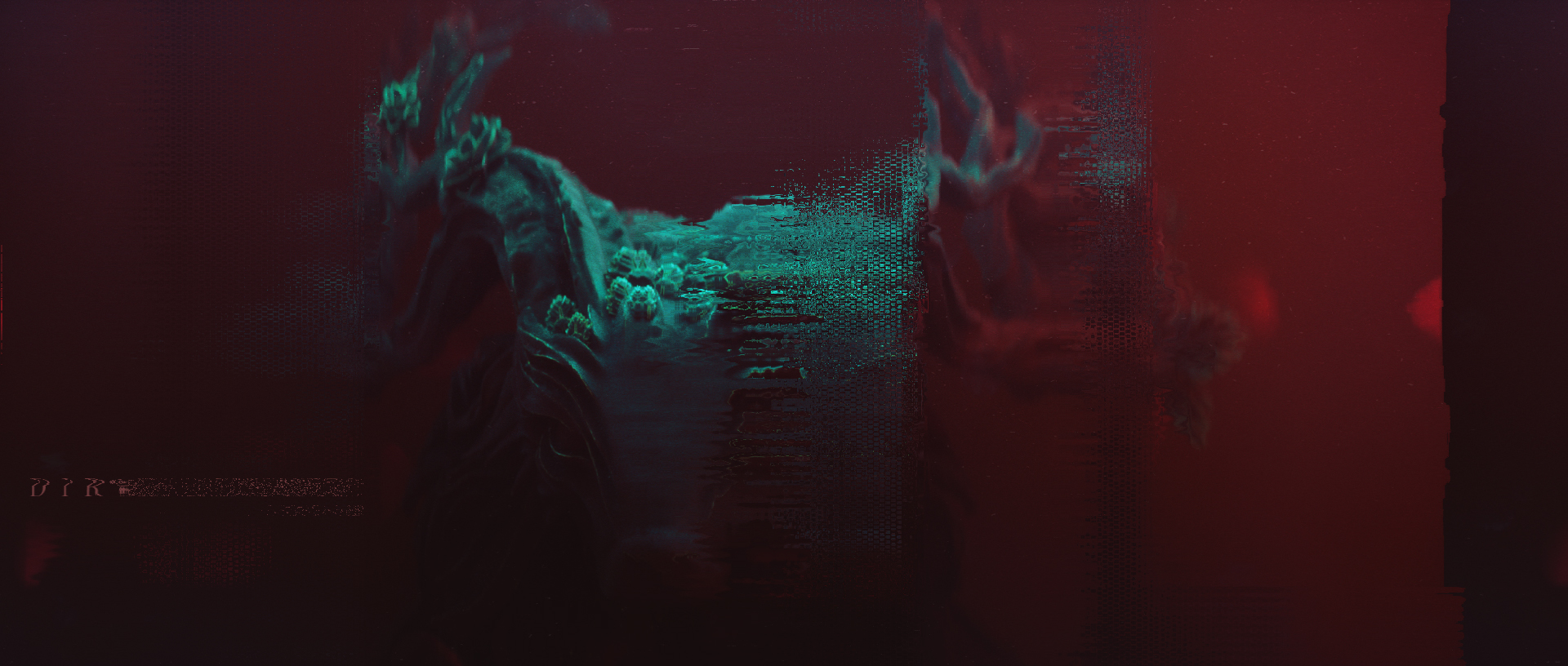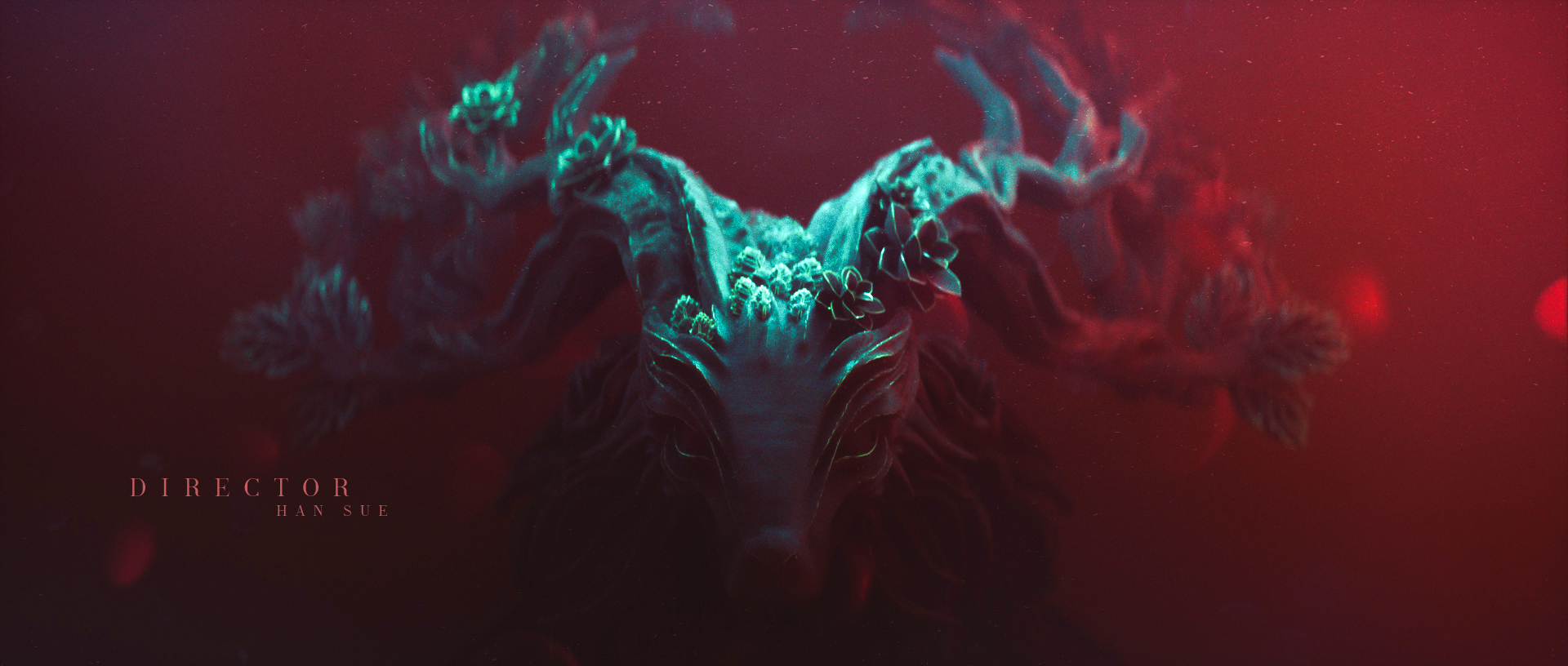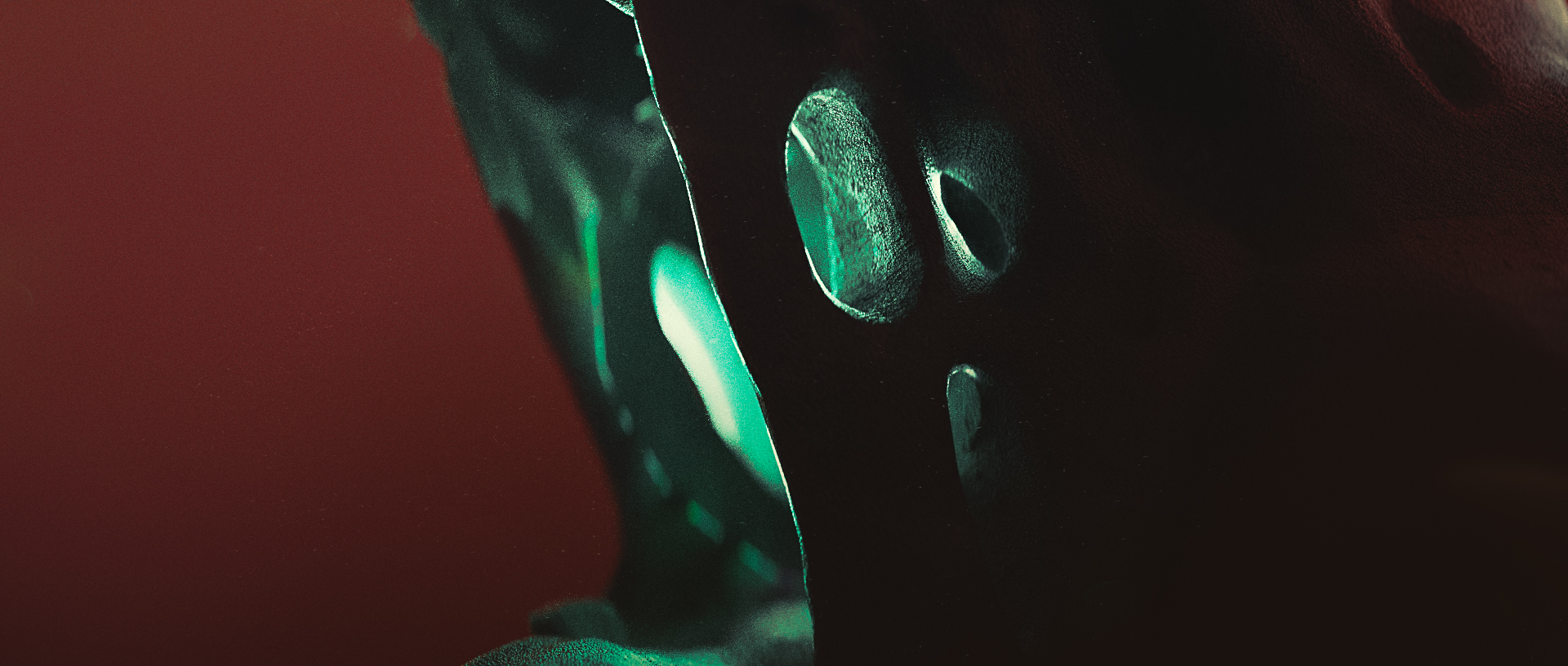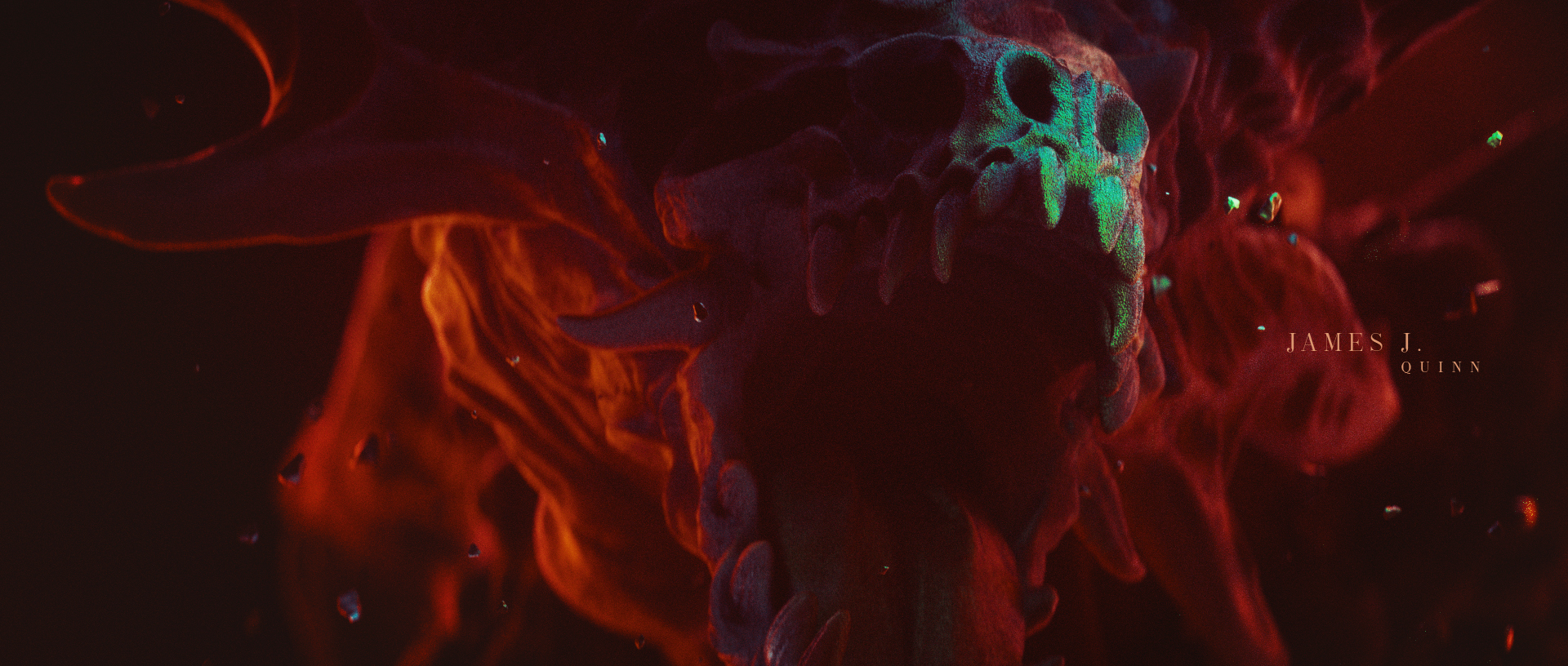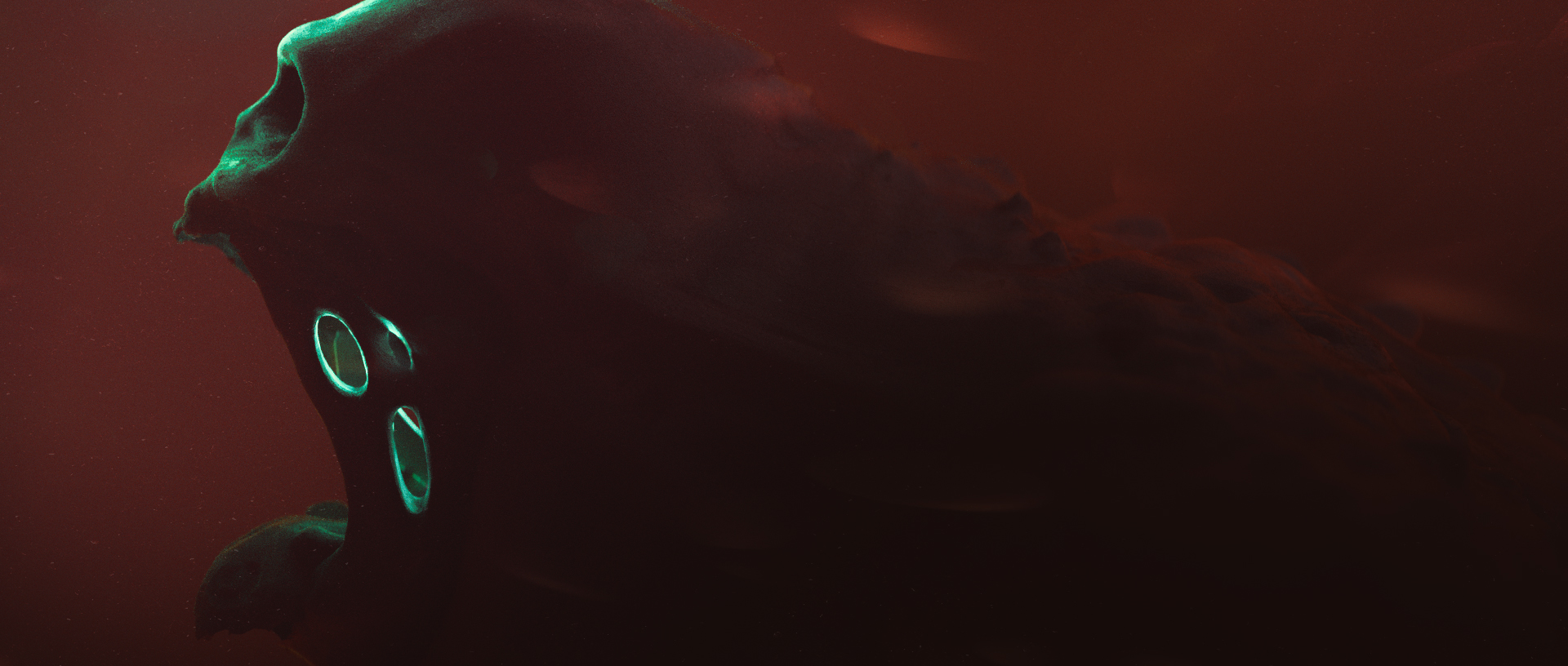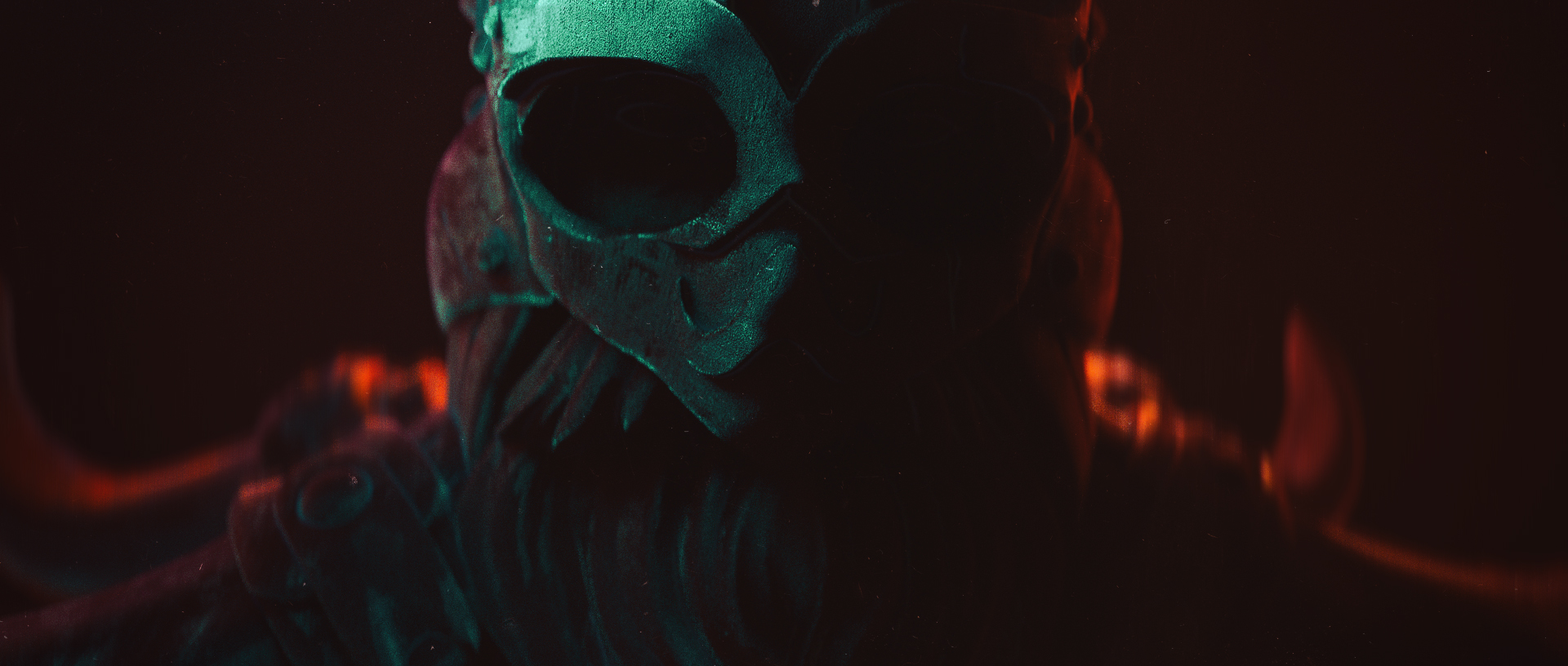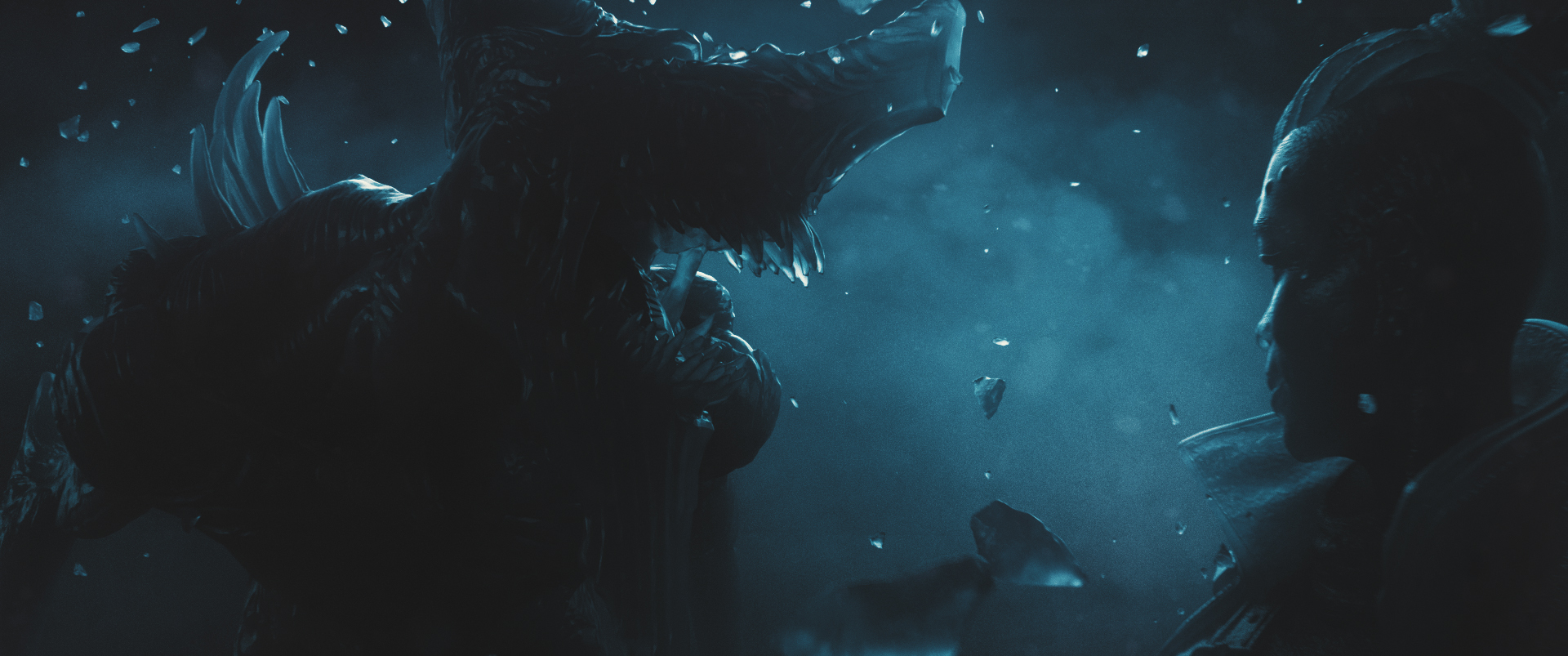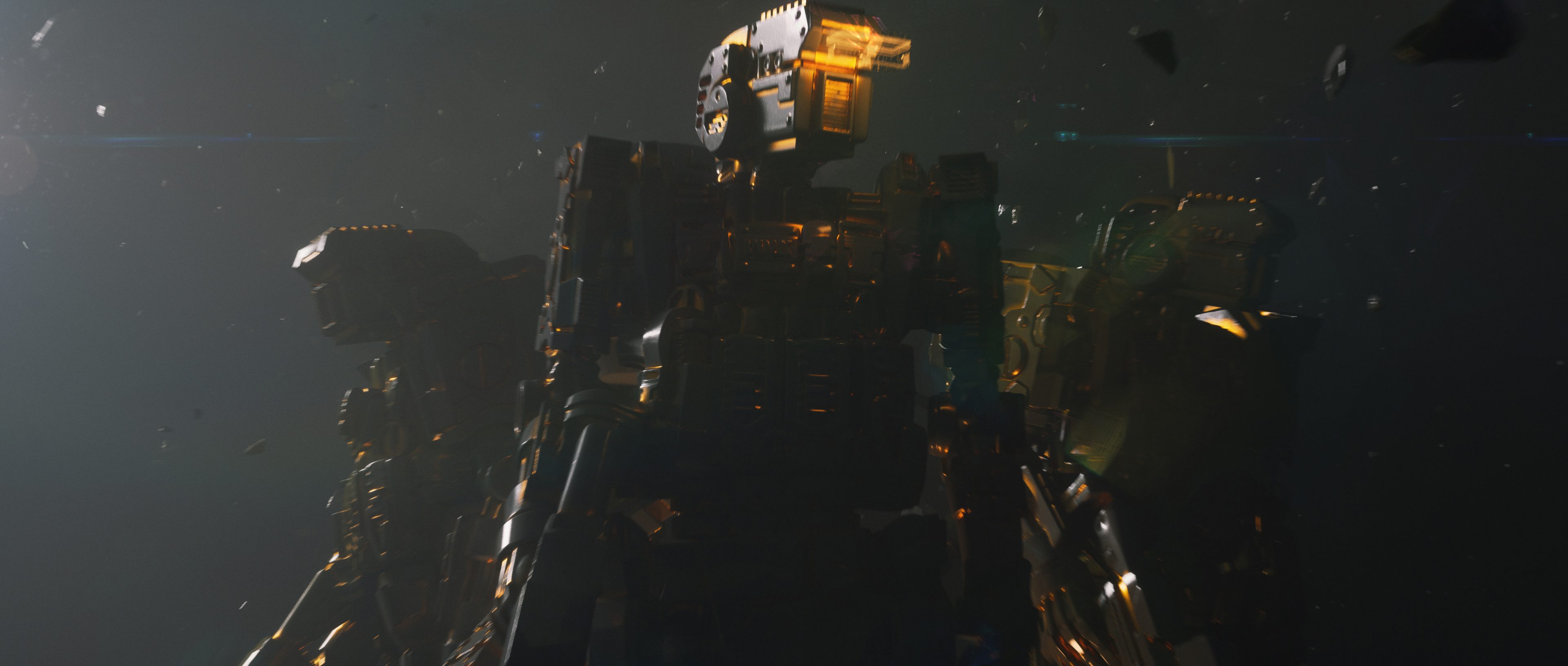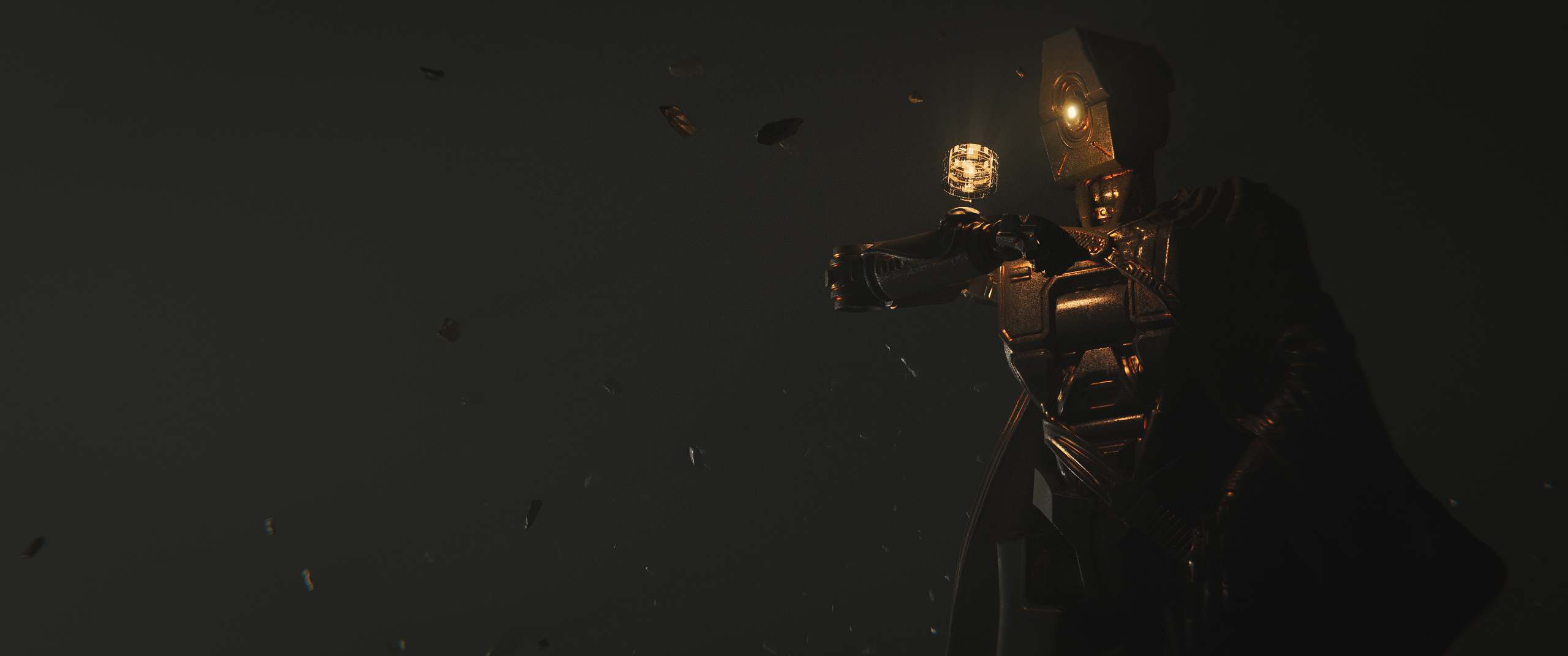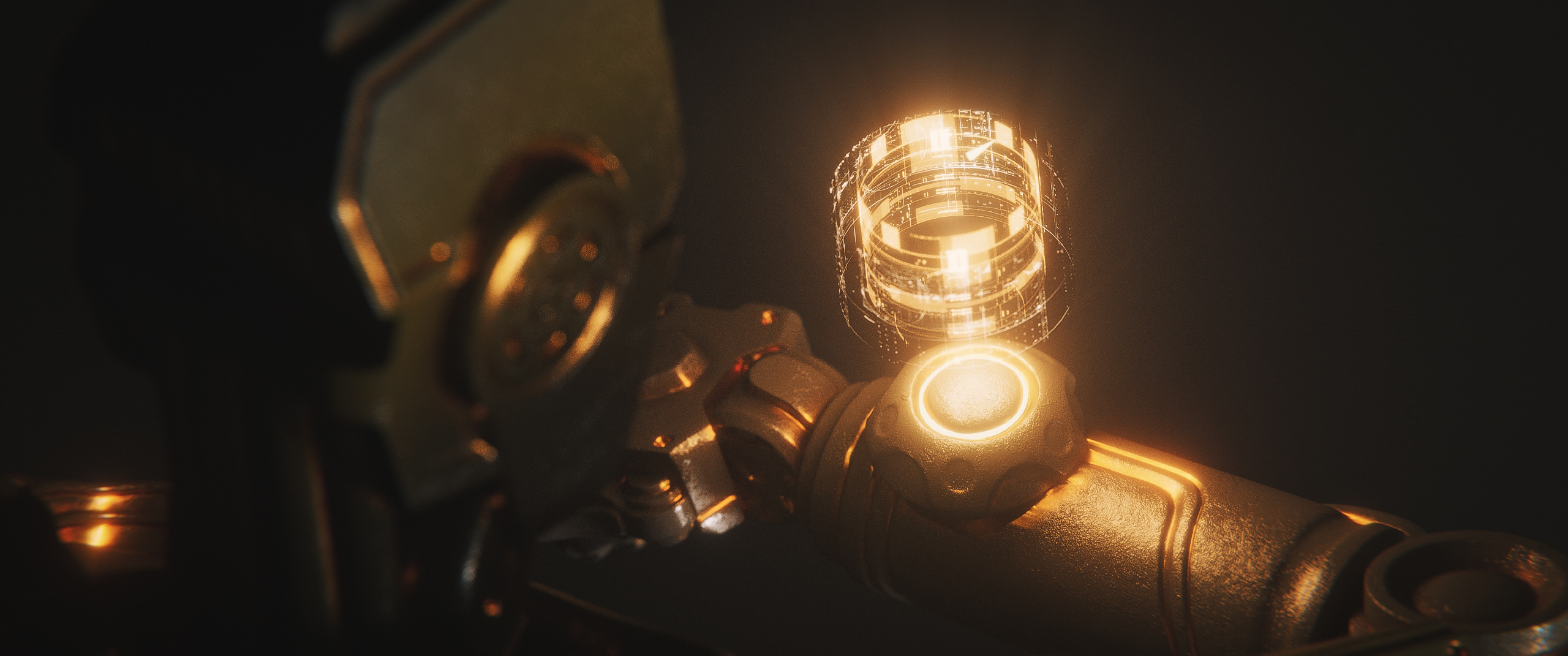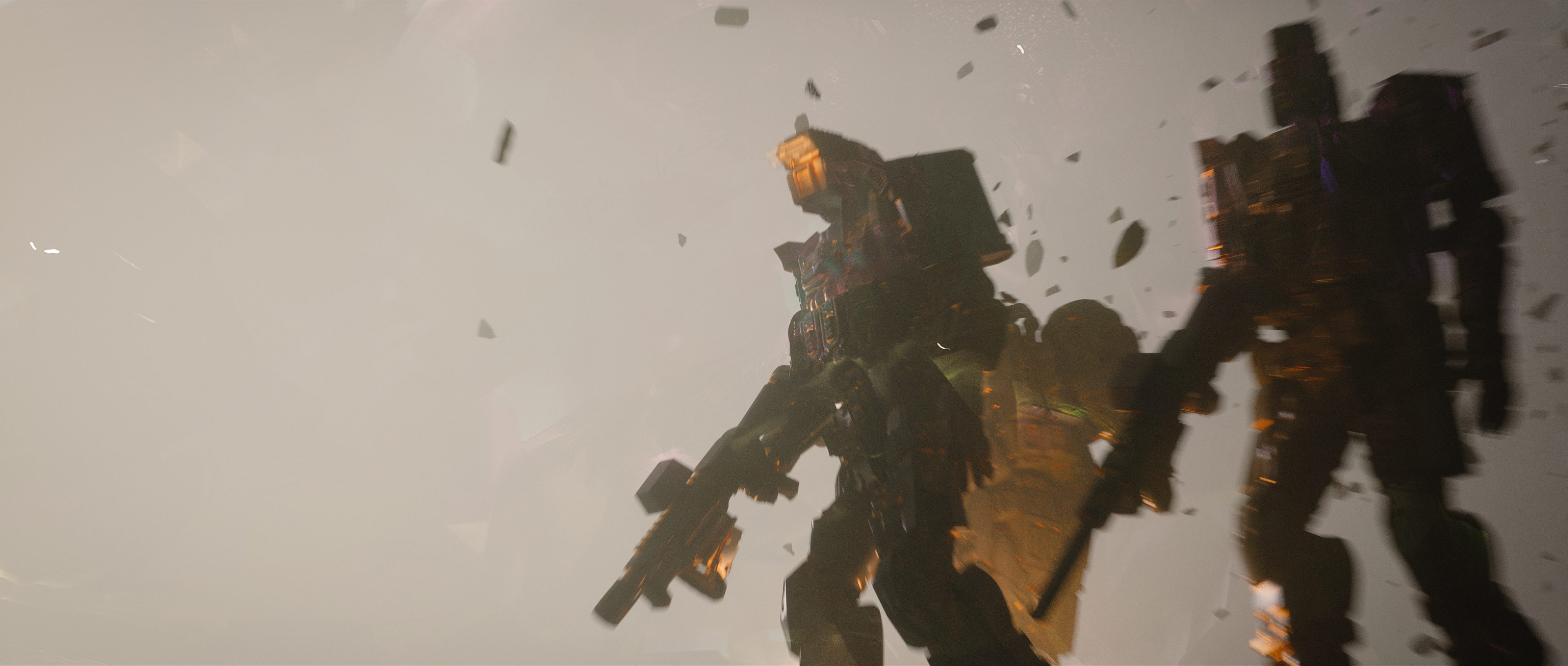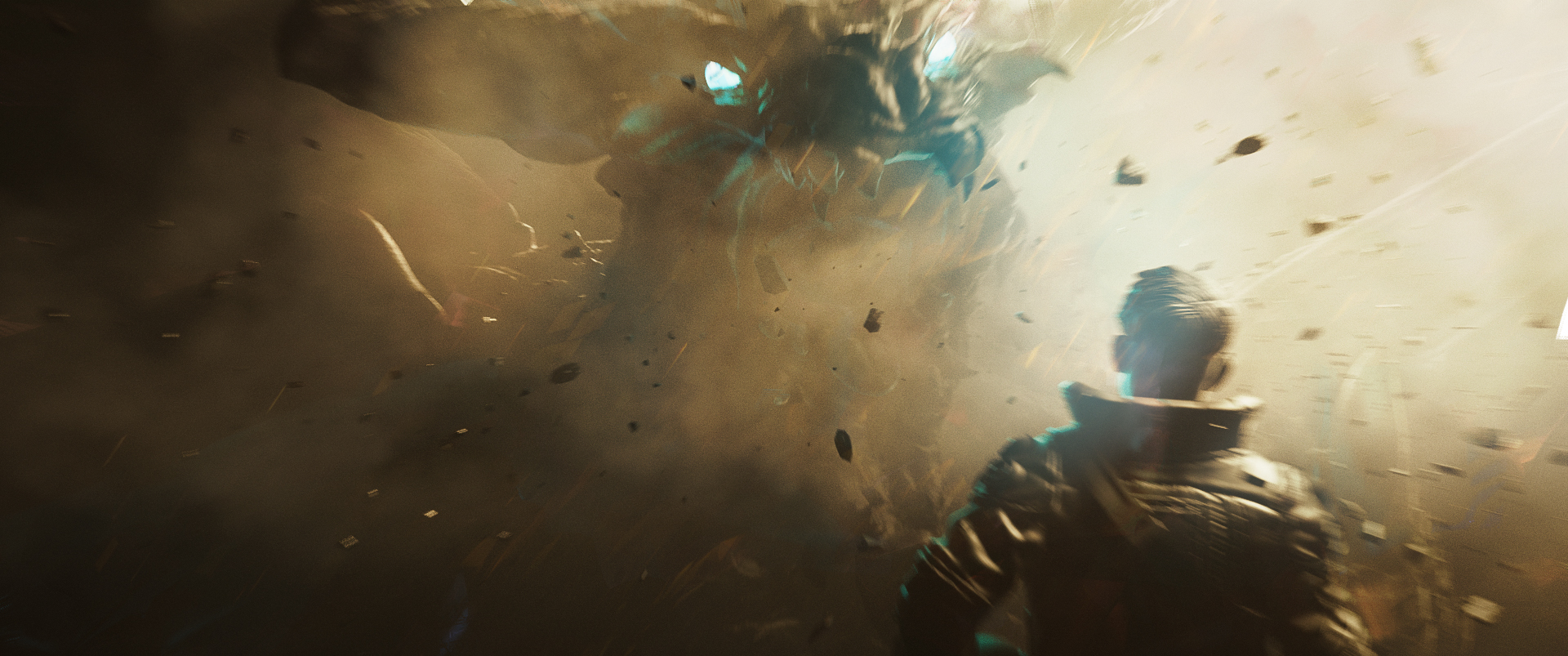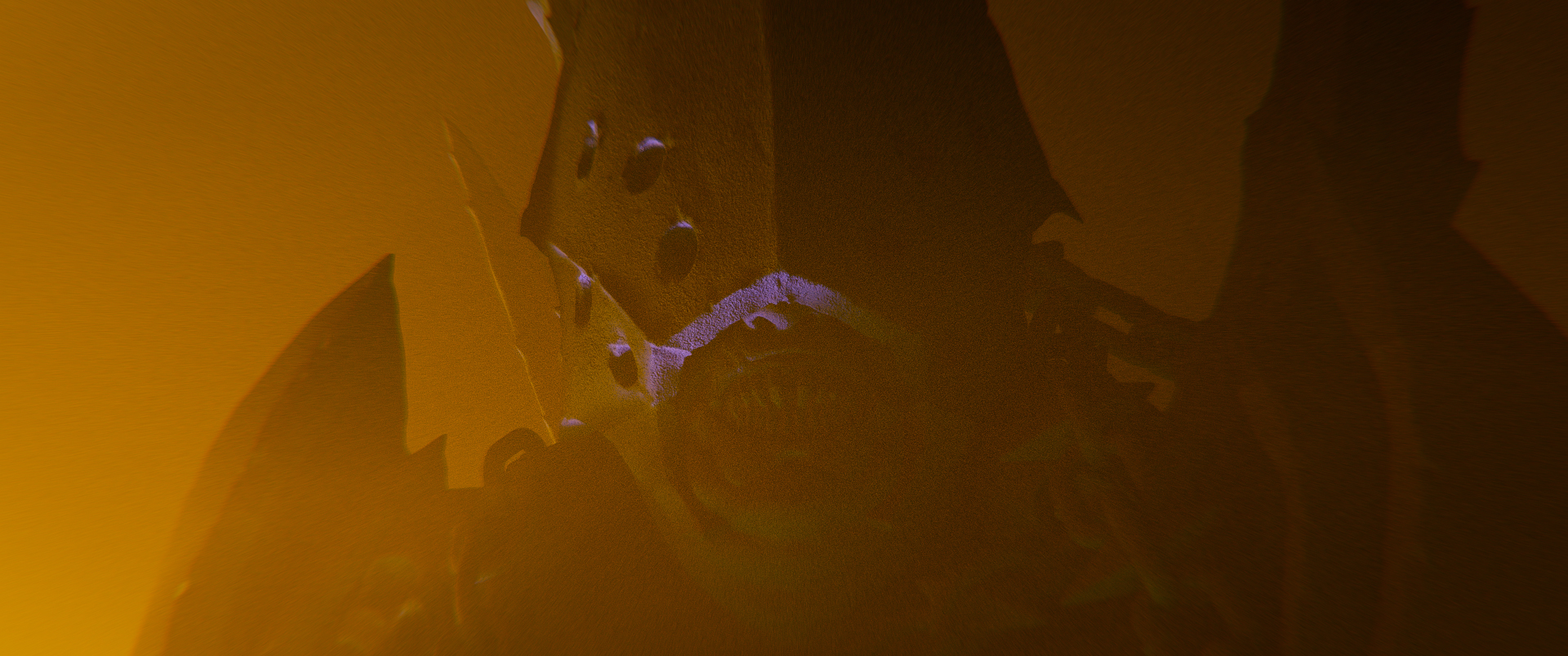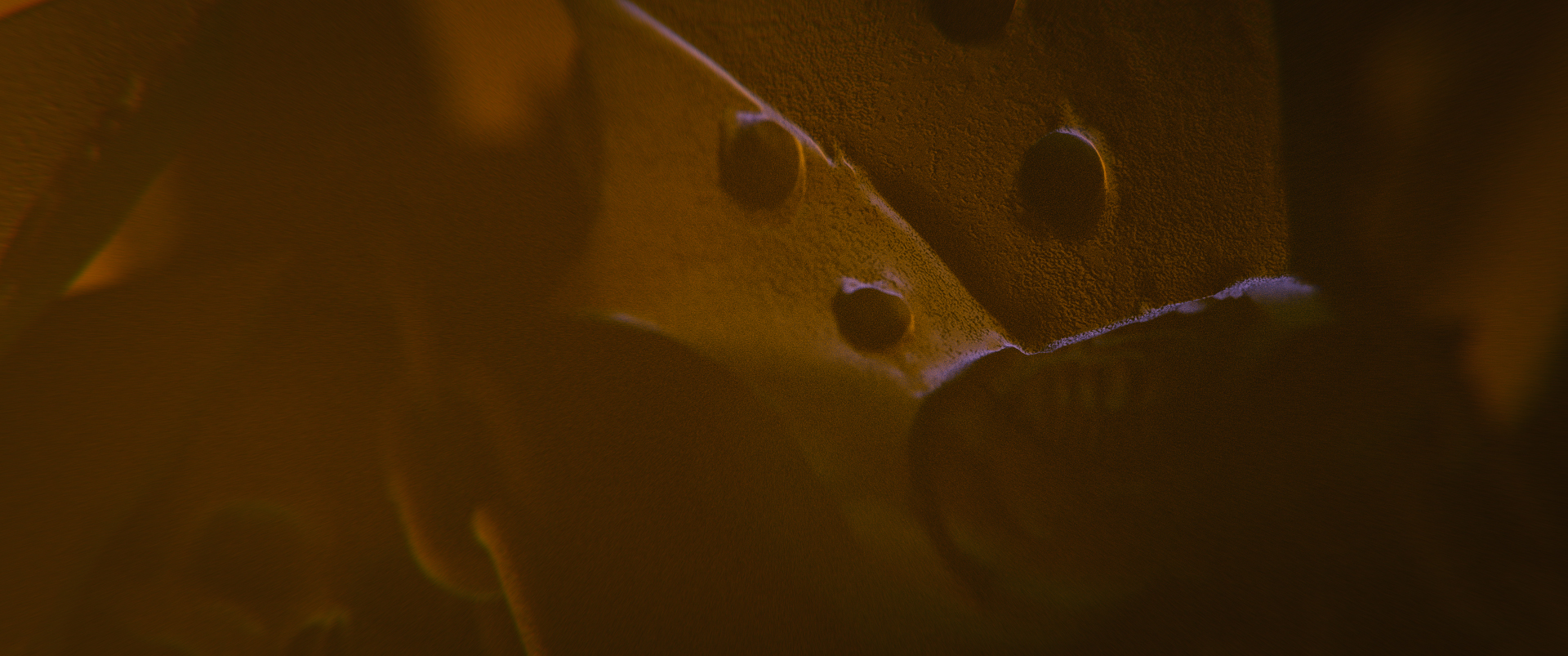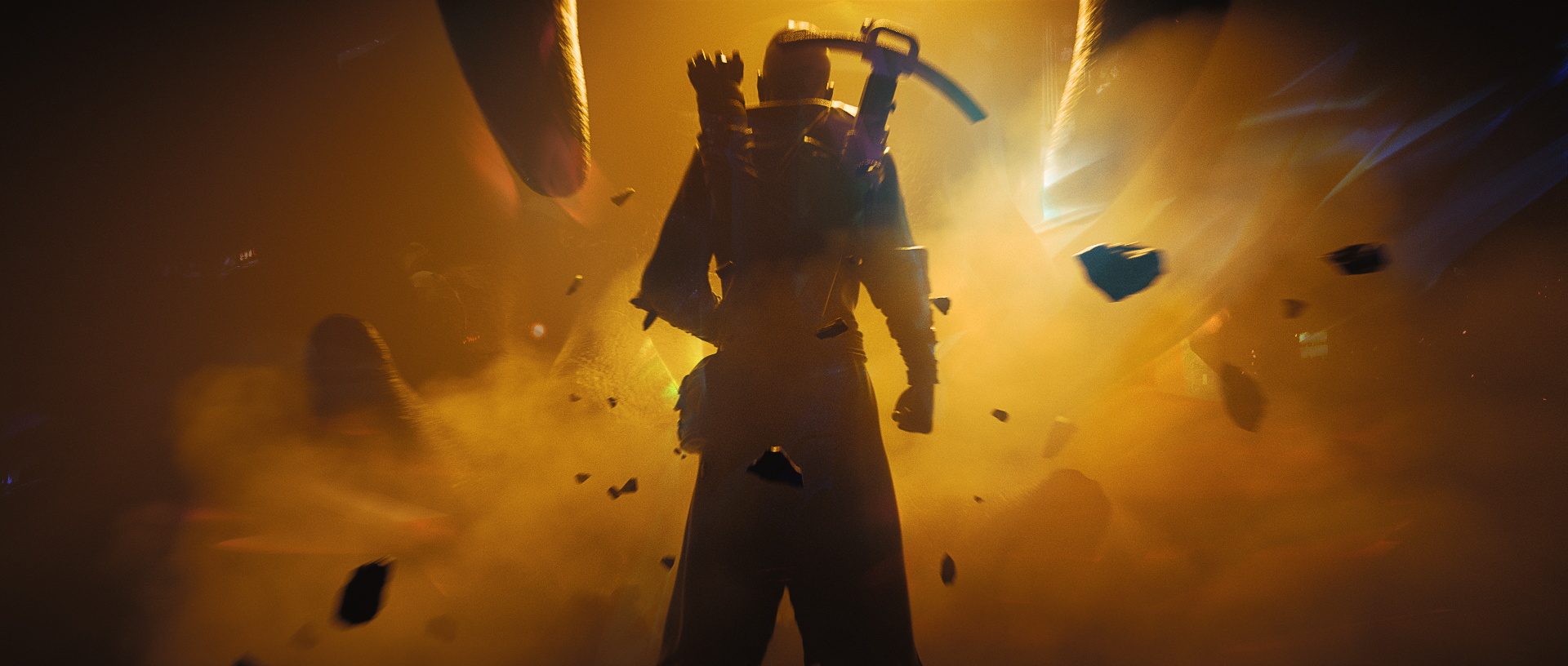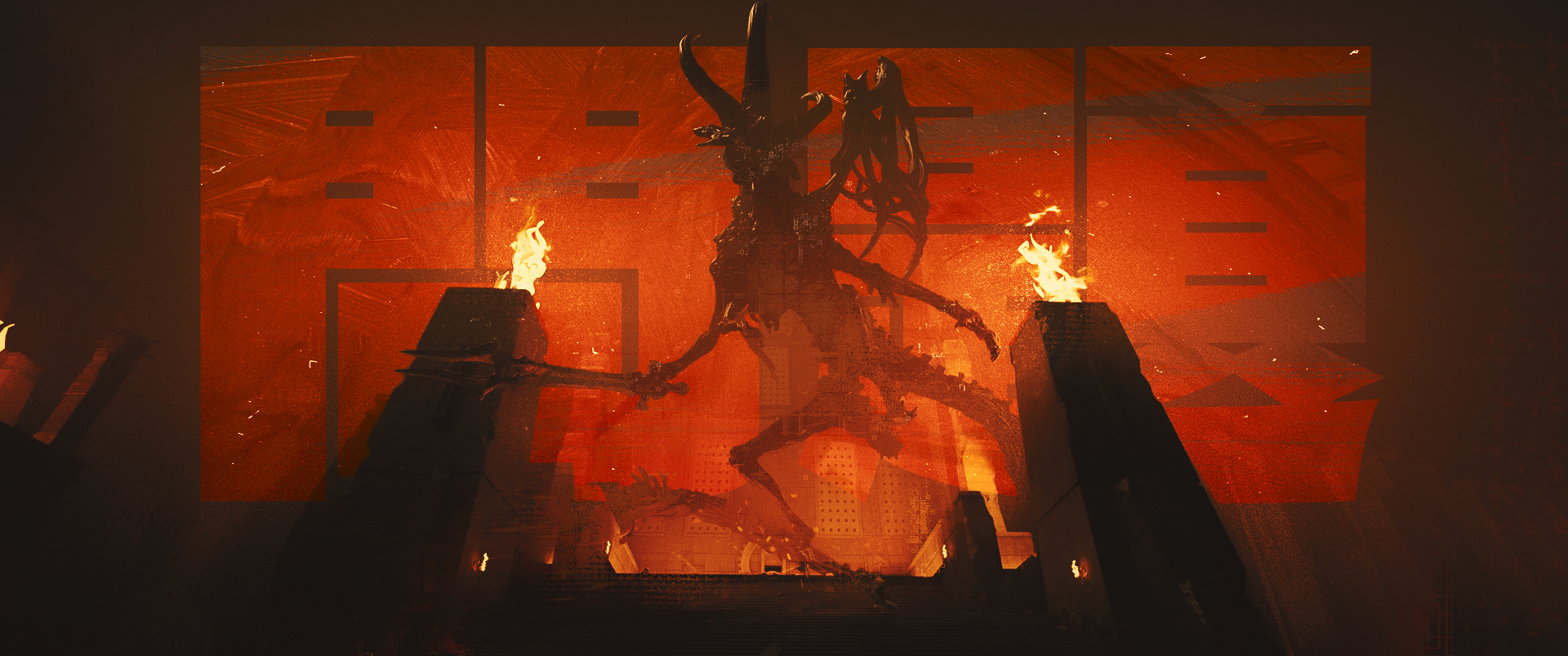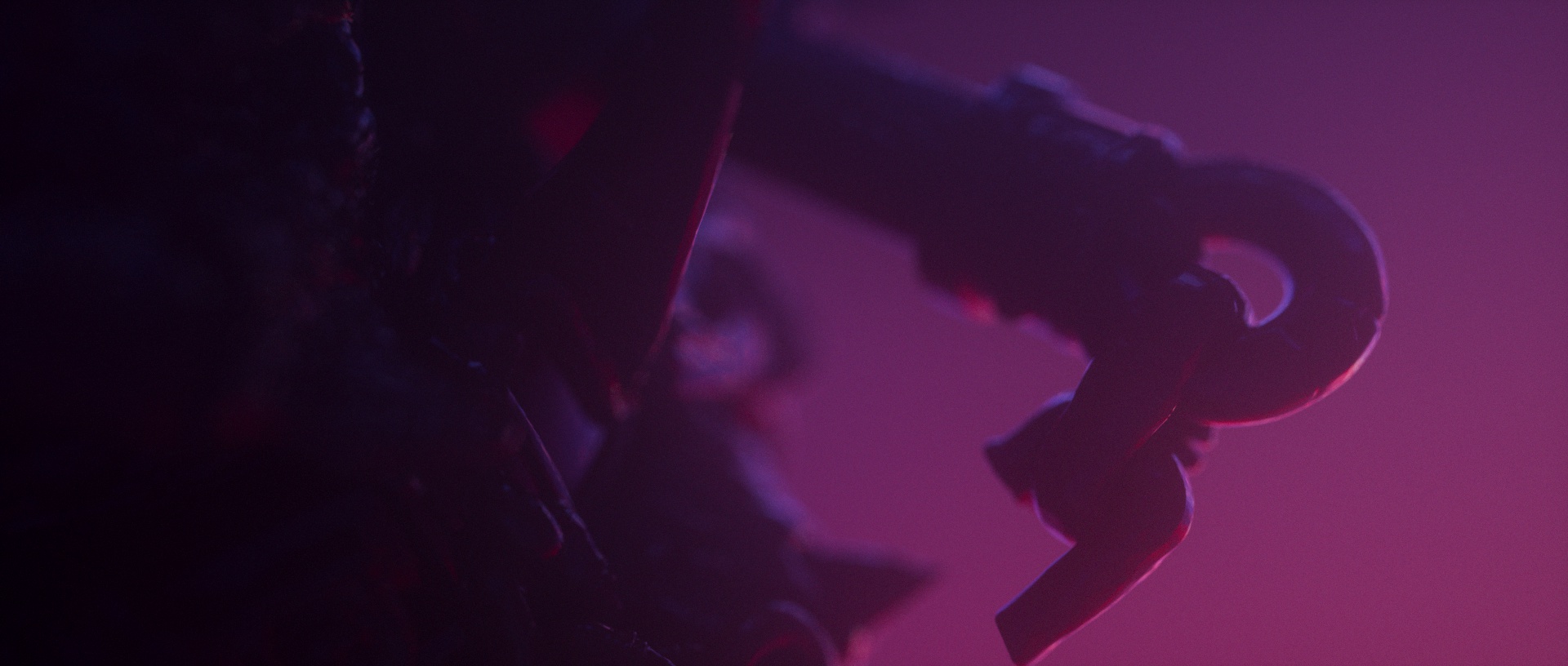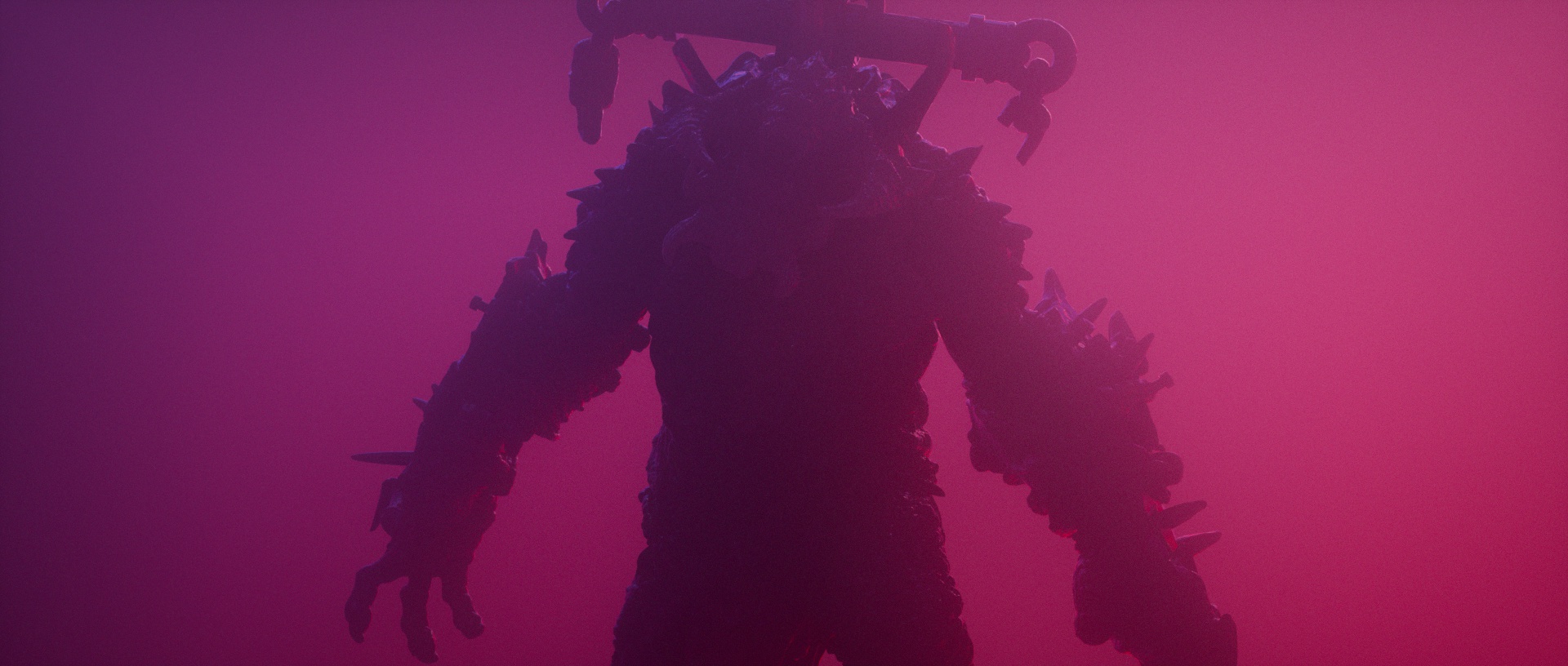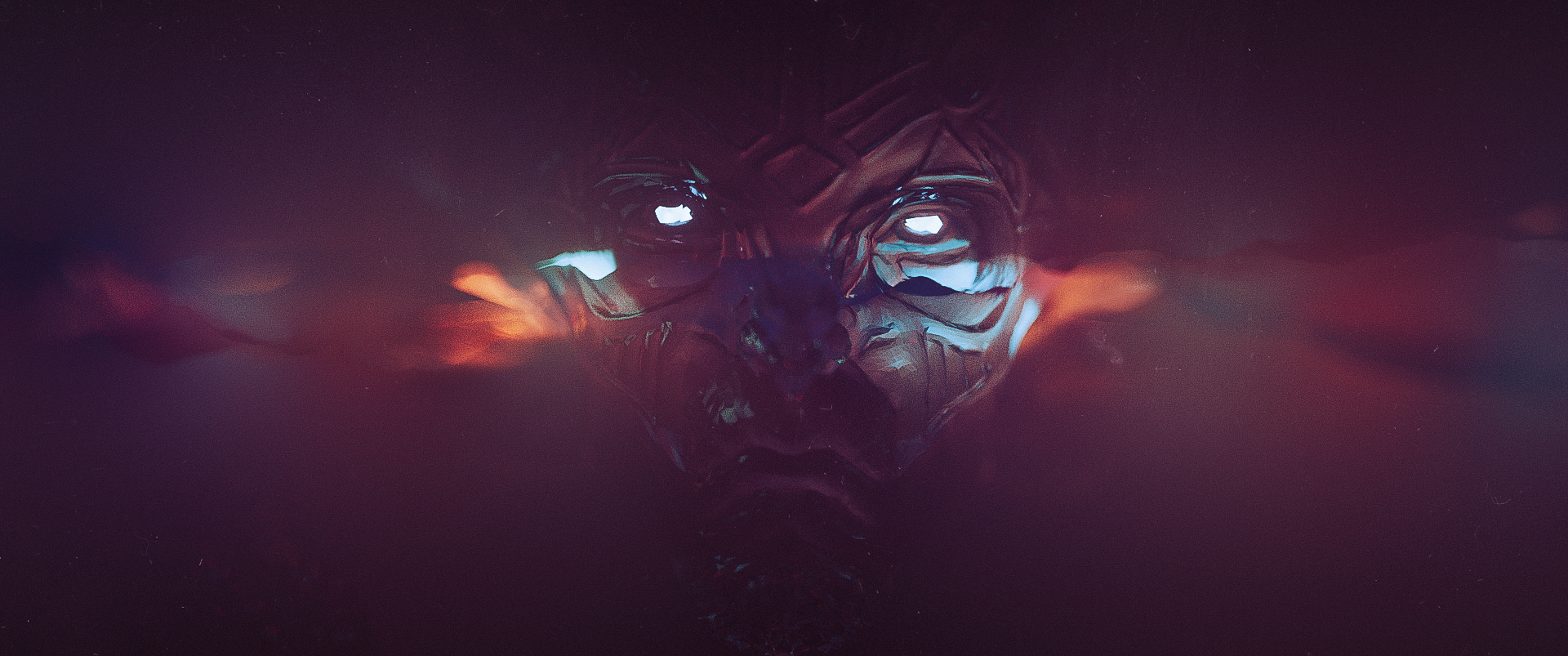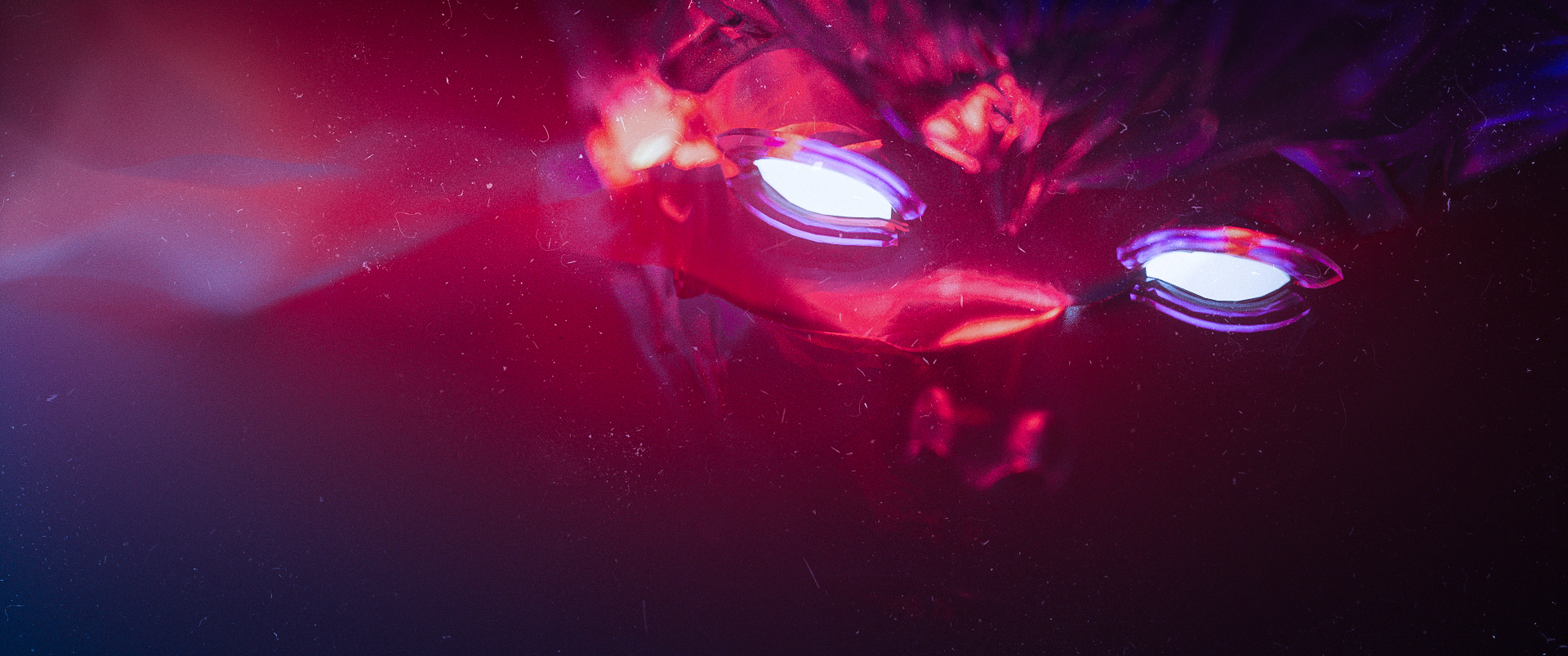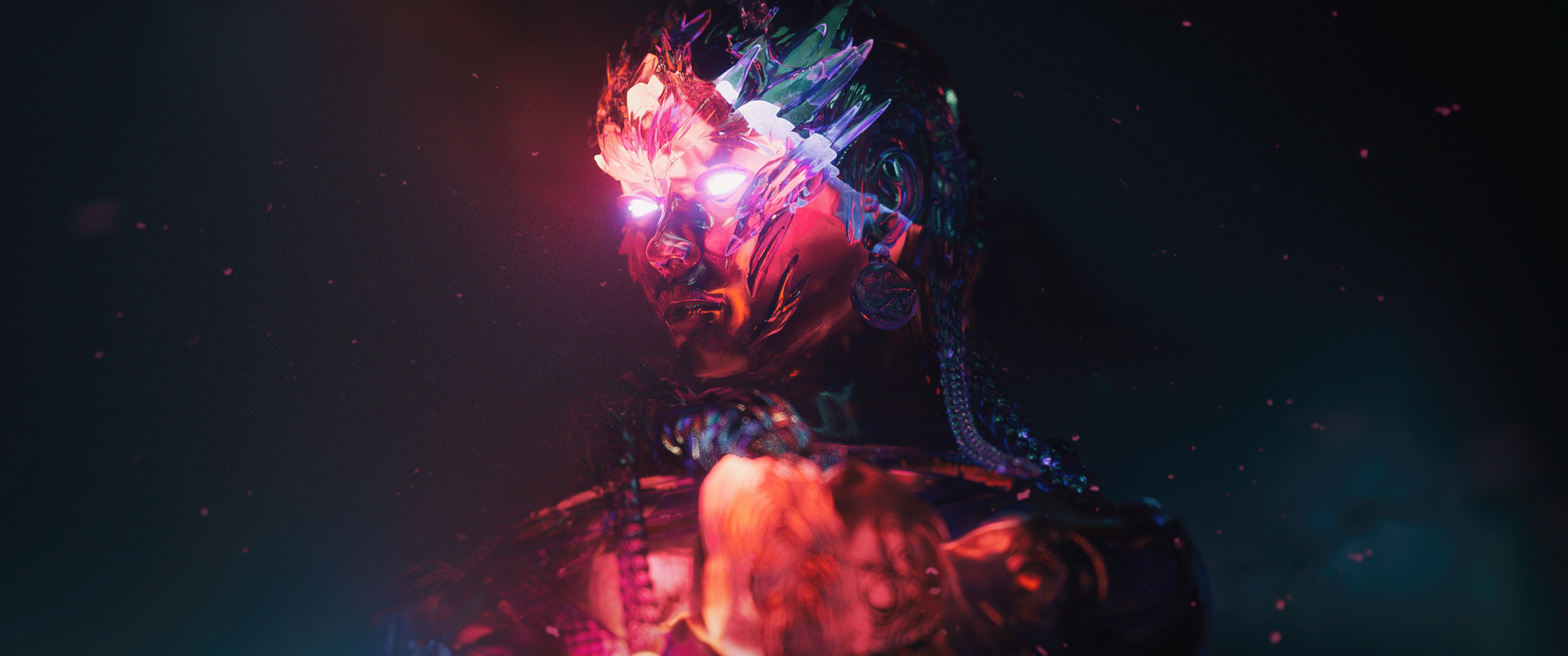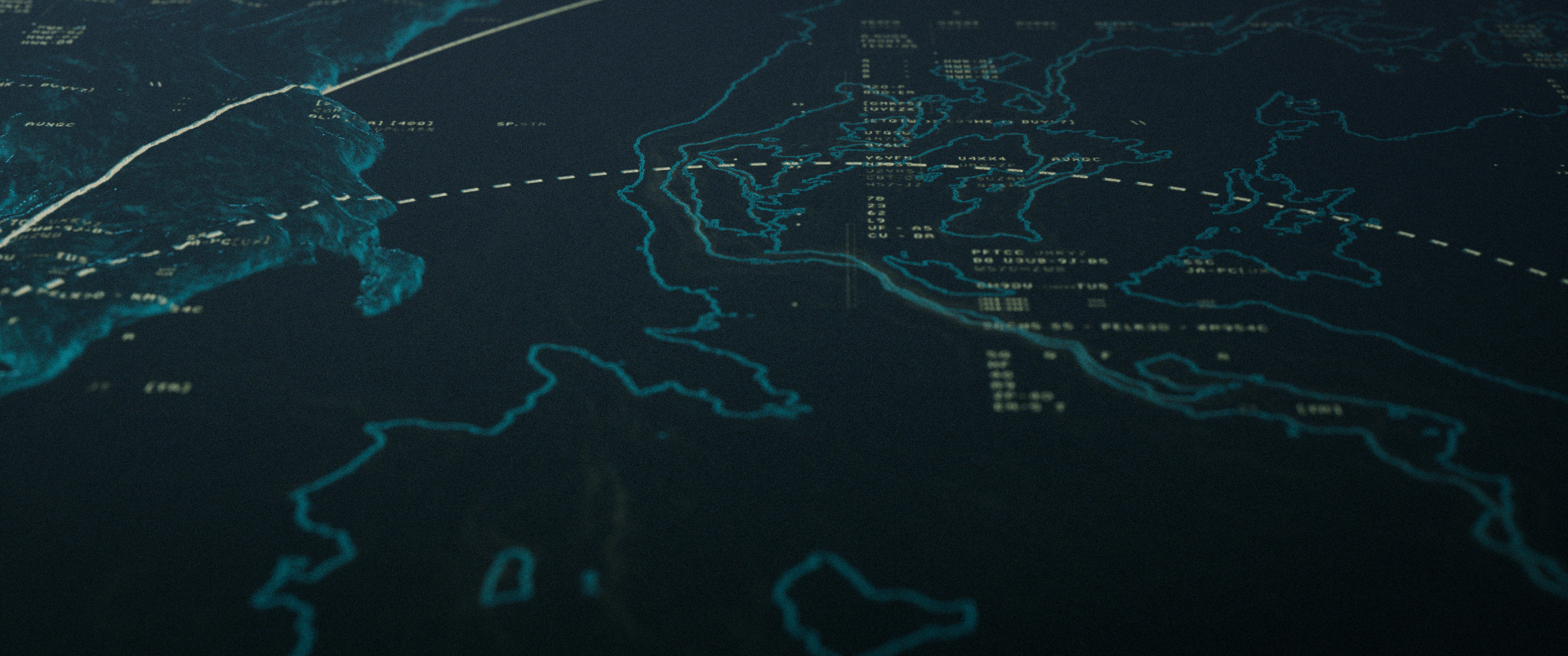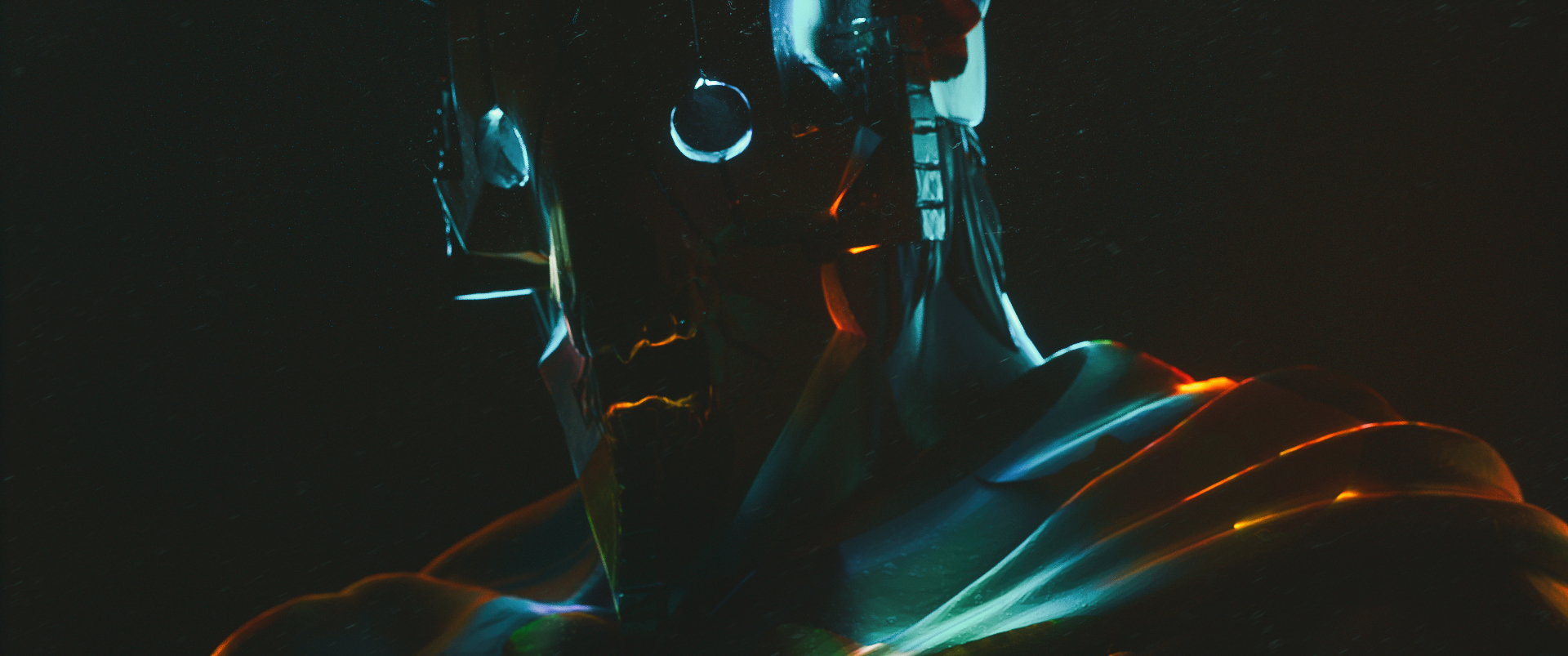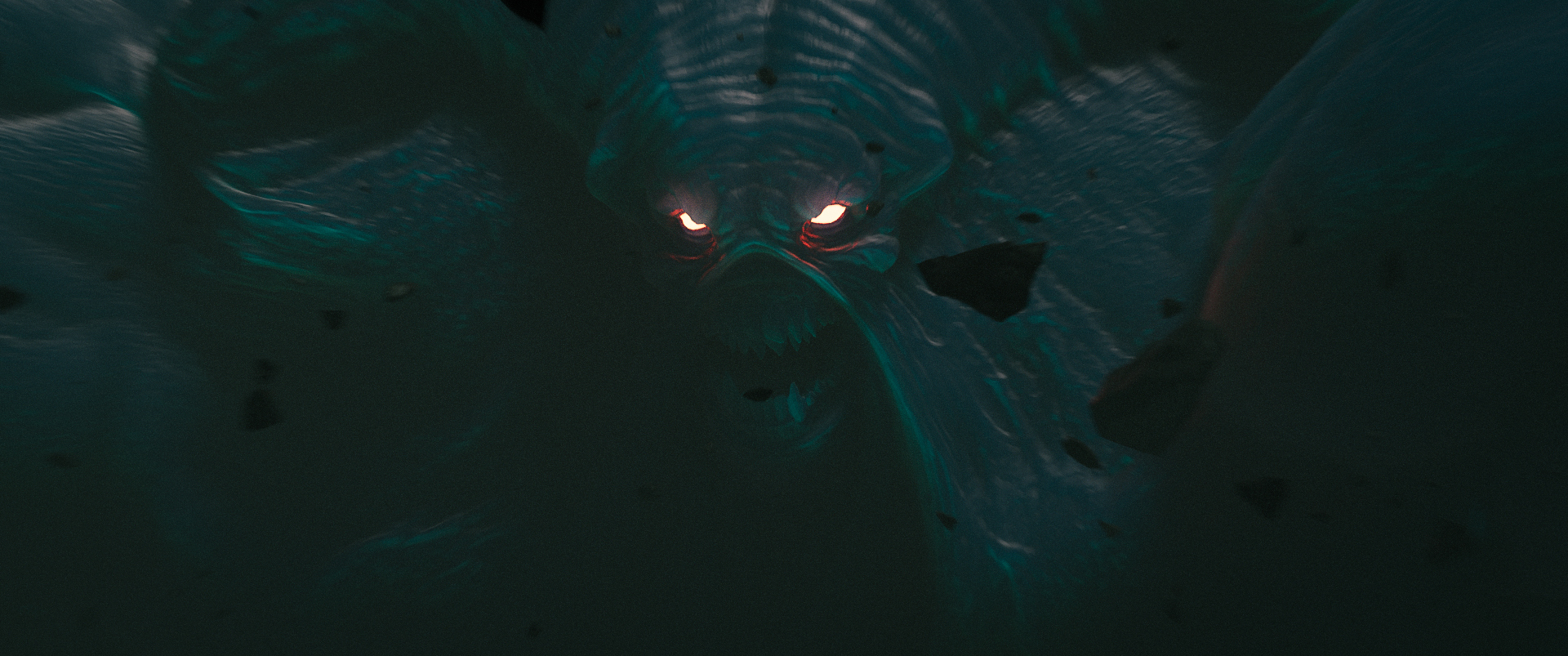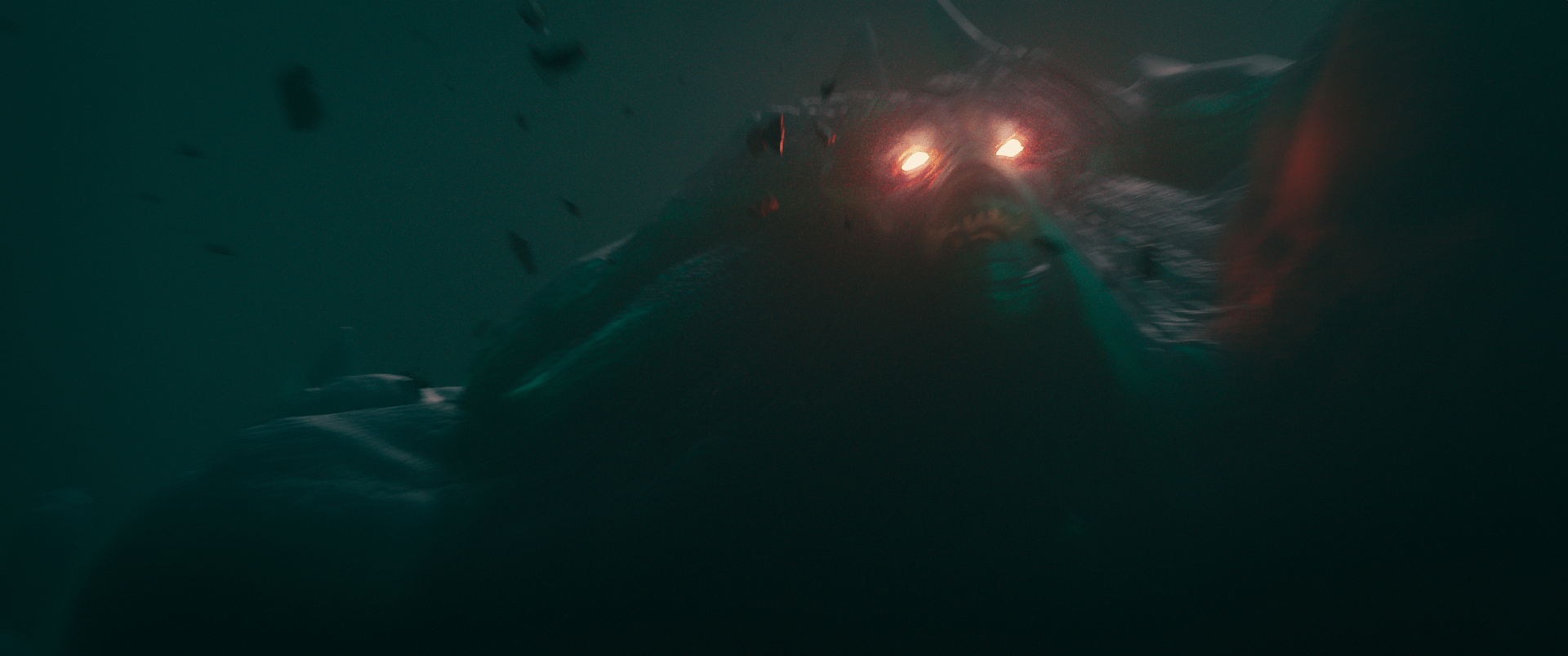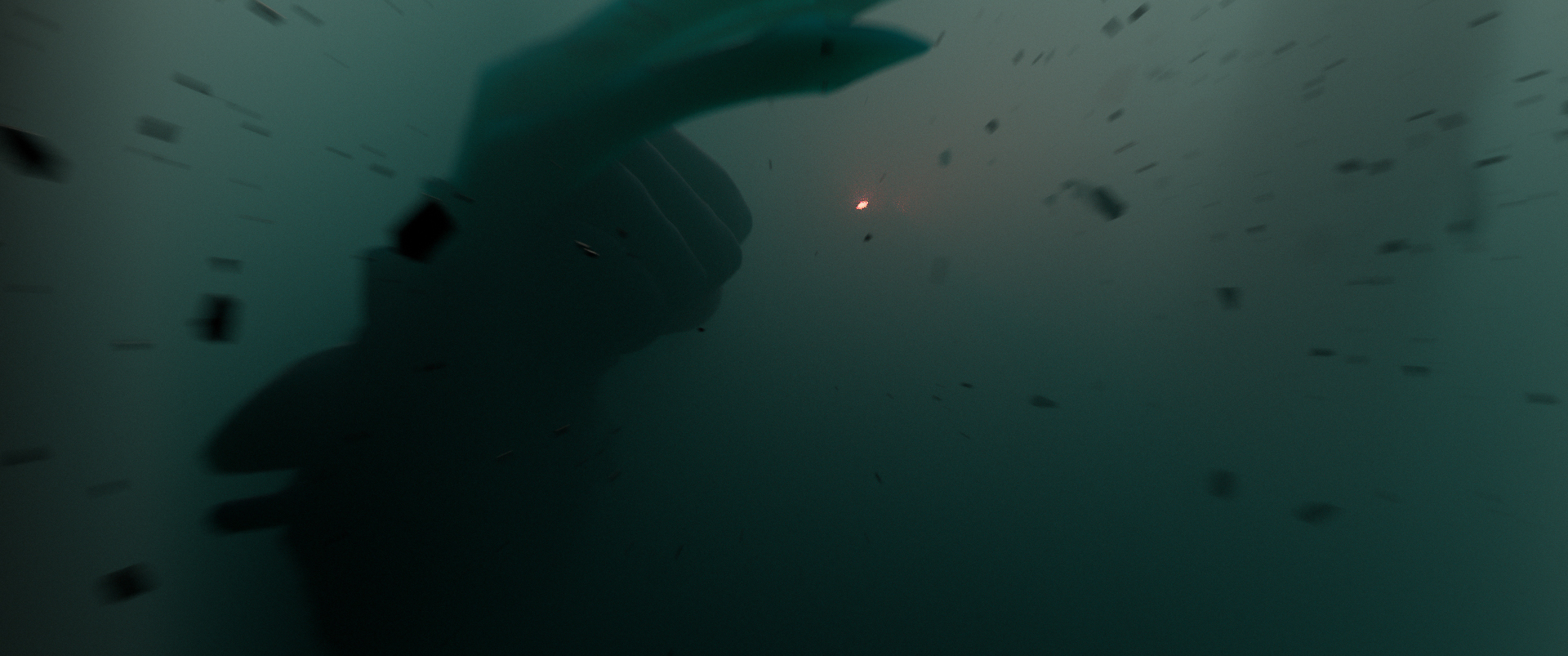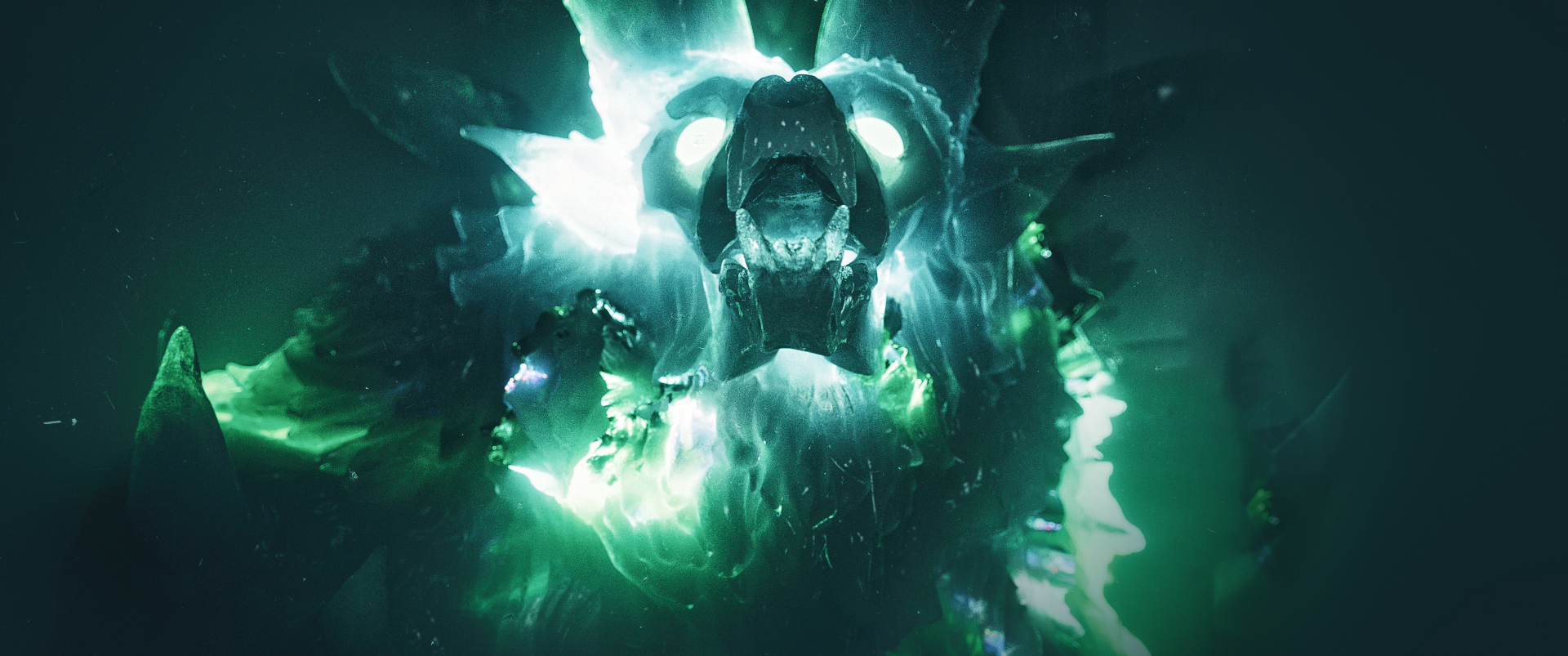 Thank you for staying so far, I hope you enjoy this little journey
Sovereign is a vast and almost endless personal project made with love
Most of the models are from MyMiniFactory